Special Agent Oso | Disney Junior Television Show
Here is everything you need to know about the amazing Disney TV show Special Agent Oso including casting, reviews, fun facts and more. I hope you find this listing informative and helpful!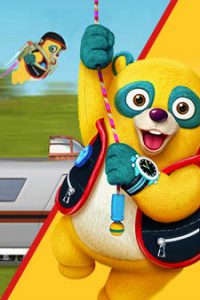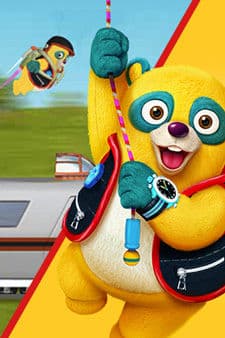 Special Agent Oso Description:
"Special Agent Oso" is a lovable special agent in training. In each episode Oso receives his "Special Assignment" to help a kid with an everyday task.
Key Cast Members:
Sean Astin" Oso
Meghan Strange: Paw Pilot
Gary Anthony Williams: Mr Dos
Phill Lewis: Special Agent Wolfie
Amber Hood: Special Agent  Dotty
Cam Clarke: Whirly Bird and RR Rapide