SpectroMagic | Extinct Disney World Attractions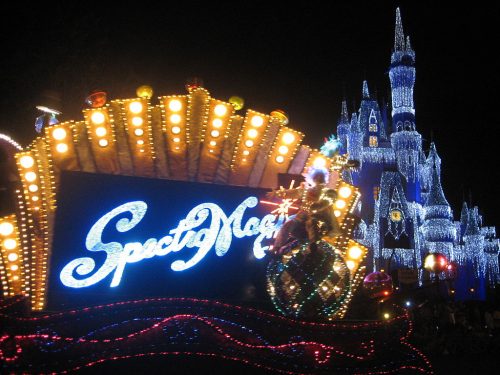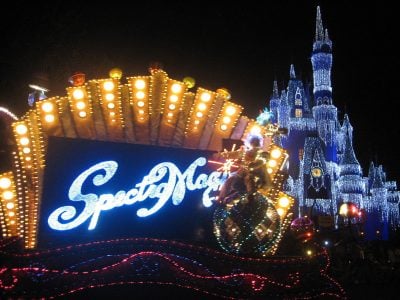 SpectroMagic Parade Description:
SpectroMagic was a popular parade that ran nightly at Walt Disney World's Magic Kingdom. It ran from 1991-1999 and then again from 2001-2010. SpectroMagic has the distinction of both replacing and being replaced by the Main Street Electrical Parade.
SpectroMagic Show Video:
Here is a look at what the SpectroMagic experience was like at the Magic Kingdom back in the day..
Disney Park(s) in this Post:
Magic Kingdom Park
---

Related News:

---

Related Articles:

---