Stanley (Playhouse Disney Show)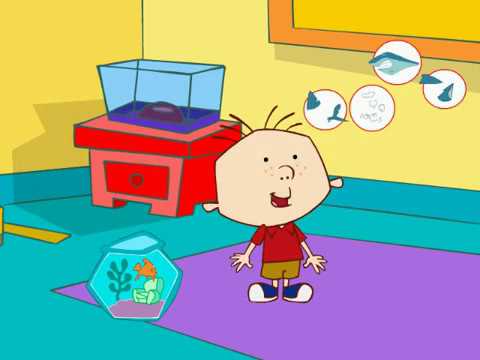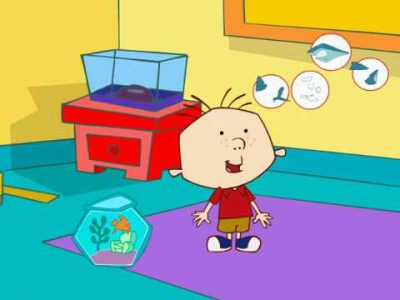 Stanley Description:
Join Stanley, the curious little boy with a big imagination, as he searches the animal world for clues about life and himself. With his good friends and a clever goldfish named Dennis, Stanley makes every day an educational safari! See how much fun cleaning up can be with a lesson from the kangaroo. He learns all about his bouncy new friend and gets a jump on his chores in the process. From aardvarks to zebras, kids will love to learn about animals with us! (source)
This was a popular children's show on Playhouse Disney that ran from 2001-2008.
Key Cast Members:
Jessica D. Stone: Stanley Griff
Charles Shaughnessy: Dennis the Goldfish
David Landsberg: Mark Griff
Ari Meyers: Joyce Griff
Rene Mujica: Harry the Dog
Shawn Pyfrom: Lionel Griff
Hynden Walch: Elsie the Cat
Philece Sampler: Lester Goldberg
Khylan Jones: Mimi & Marci
Candi Milo: Ms. Diaz
Wallace Shawn: Mr. Goldberg
Didi Conn: Mrs. Goldberg
Megan Taylor Harvey: Samantha
Lucy Hagan: Max
---
Related Articles:
---