Studio Backlot Tour | Extinct Disney World Attractions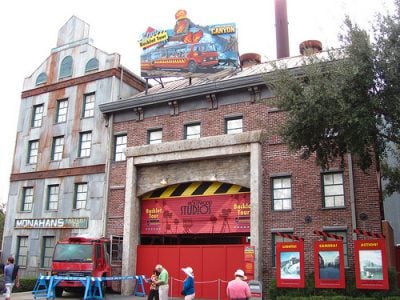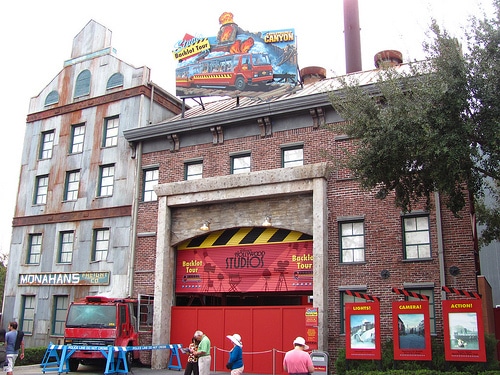 Studio Backlot Tour Description:
The Studio Backlot Tour was one of the original attractions at MGM Studios (now Disney's Hollywood Studios). It was a tour ride that took guests around the park and behind the scenes of some memorable movies and movie scenes. It was shut down in 2014 and removed in 2015 to make way for the highly-anticipated Toy Story Land park area.
Studio Backlot Tour Ride Video:
Here's a look at the ride experience from back in the day..
Disney Park(s) in this Post:
Disney's Hollywood Studios
---
Related News:
---
Related Articles:
---