Tencennial Parade – Extinct Disney World Attractions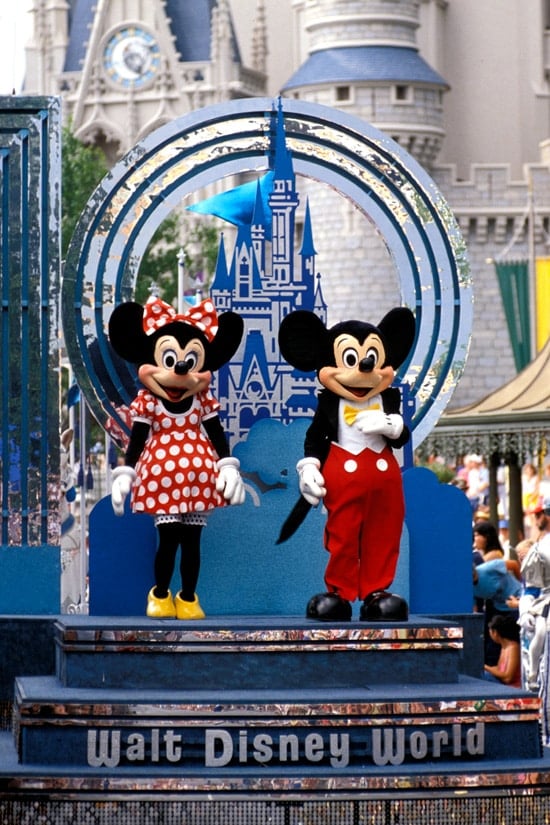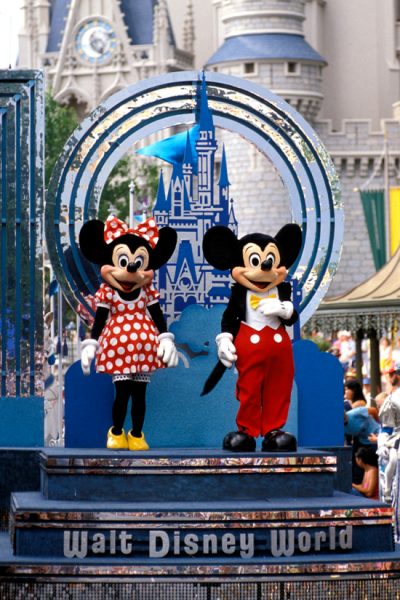 Tencennial Parade Description:
Walt Disney World's Tencennial Parade ran for one year from October 1981 to September 1982 in the Magic Kingdom. It served to commemorate the 10th anniversary of the resort. It featured a theme song titled "Walt Disney World is Your World."
Some of the characters featured in the parade included: Mickey and Minnie Mouse, The Dapper Dans, Pluto, Seven Dwarfs, Aristocats, Tweedle Dee and Tweedle Dum, Winnie the Pooh and friends, the Three Little Pigs and the Big Bad Wolf and Cinderella.
Parade Experience Video:
Here is a look at the parade experience back in the day at Disney World's Magic Kingdom….
Disney Park(s) in this Post:
Magic Kingdom Park
---
Related News:
---
Related Articles:
---