The Doodlebops (Playhouse Disney Show)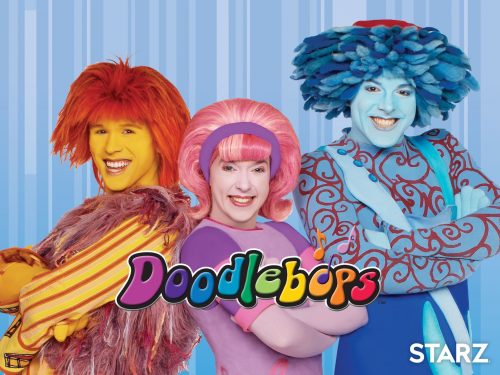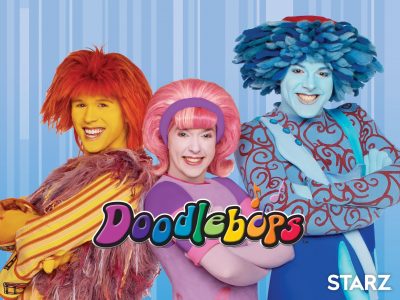 The Doodlebops Description:
Together, kids' favorite rockin' band, The Doodlebops, and their fans explore the world of the Doodlenet on their magical tour bus. Deedee, Rooney, and Moe Doodle help their fans, and themselves, solve preschool relatable problems by journeying to fun, new destinations.
This was a popular children's show on Playhouse Disney that ran from 2005-2009.
Deedee Doodle: Lisa Lennox
Rooney Doodle: Chad McNamara
Moe Doodle: Jonathan Wexler
Bu Driver Bob: John Catucci
Jazzmin: Jackie Richardson
Jumping Jay: Stacey Martin
Mazz: Kim Roberts
Mudge and Mr Mooshead: Rob Stefaniuk
---
Related Articles:
---