The Good Mother (Touchstone Movie)
Here is everything you need to know about the amazing Touchstone movie The Good Mother including casting, reviews, fun facts and more. I hope you find this listing informative and helpful!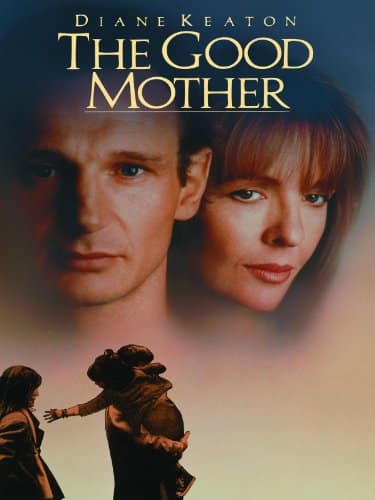 The Good Mother Description:
A divorcée, single parent falls in love with an Irish sculptor.
Key Cast:
Diane Keaton as Anna Dunlop
Liam Neeson as Leo Cutter
Jason Robards as W. O. Muth
Ralph Bellamy as Frank, Anna's maternal grandfather
Teresa Wright as Eleanor, Anna's maternal grandmother
James Naughton as Brian Dunlop
Asia Vieira as Molly Dunlop
Joe Morton as Frank Williams
Fred Melamed as Dr. Payne
Katey Sagal as Ursula
Margaret Bard as Aunt Rain
Nancy Beatty as Anna's Mother
Barry Belchamber as Anna's Father
Mairon Bennett as Young Anna
Zachary Bennett as Young Bobby
Scott Brunt as Eric
Key Crew:
Director: Leonard Nimoy
Producer: Arne Glimcher
Screenplay: Michael Bortman
---
Related Articles:
---