The Imagineering Story (Disney+ Documentary)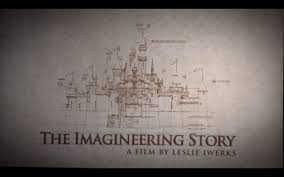 The Imagineering Story Description:
The Imagineering Story is a look at the past, present and future achievements of Walt Disney's Imagineering staff at his numerous Disney theme parks. It is being produced by Iwerks & Co, which is run by Leslie Iwerks, daughter of Disney legend Don Iwerks and granddaughter of Mickey Mouse co-creator Ub Iwerks.
Much more will be added to this post as the series' debut nears and more details are released.
---
Related News:
---
Related Articles:
---