The Maze (Disney+ Show)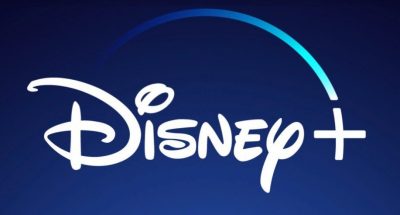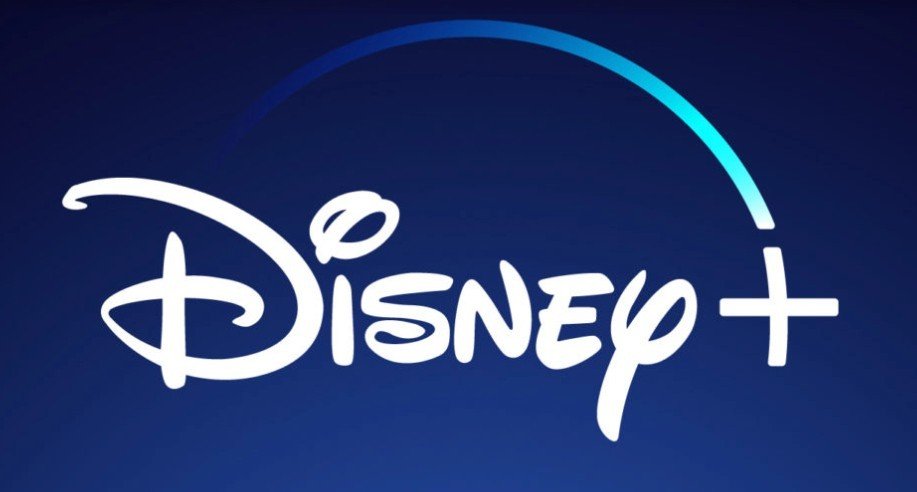 The Maze Details:
While we don't know a great deal about the new The Maze series slated for the Disney+ platform, we do know that it is a reality competition which takes place in Europe.
Plot:
Guided by wizards and eccentric characters, the teammates will solve riddles and decipher clues that will send them on a journey through European cities and fairytale villages.
Cast:
Crew:
Creators: Bertram van Munster and Elise Doganieri
As always, I will be adding more details about the show to this post as they become available.
---
Related Articles:
---