The Muppet Show (Disney+ Show)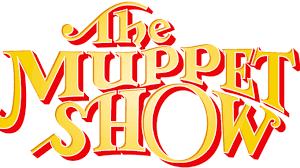 The Muppet Show Disney+ Release Note:
"The Muppet Show," Jim Henson's iconic variety series that started it all, will begin streaming Friday, February 19 exclusively on Disney+. In addition to the first three seasons, fans will be able to enjoy seasons 4 and 5, which have never previously been released on home entertainment.
The Muppet Show Details:
"The Muppet Show" stars Kermit the Frog, Miss Piggy, Fozzie Bear, Gonzo, the Swedish Chef, and more in a groundbreaking twist on the classic variety show, blending original songs, sketch comedy, and guest stars into a prime-time hit for all ages.
Disney Character(s) in this Post:
Animal (The Muppets)