The Parent Trap (1961 Movie)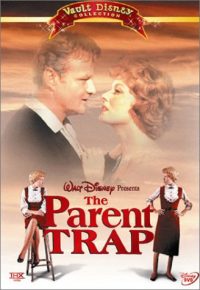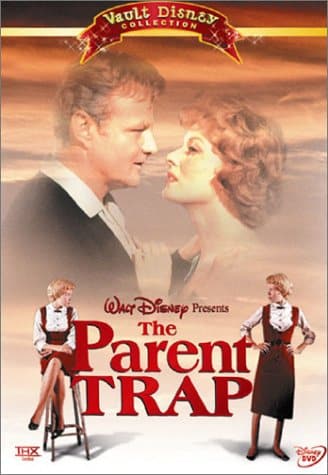 The Parent Trap Synopsis:
In The Parent Trap, Susan and Sharon are identical twins separated at birth. Neither twin knows the other exists until a simple twist of fate finds them at the same summer camp. Then, realizing who they are, they plan a little twist of their own. They switch places with high hopes of getting their parents back together.
Related Music:
Fun Facts and Statistics:
The movie was remade in 1998 and starred Lindsay Lohan.

The movie was the 6th biggest film of 1961.
Key Cast Members:
Hayley Mills: Sharon McKendrick/Susan Evers
Brian Keith: Mitchell "Mitch" Evers
Maureen O'Hara: Margaret "Maggie" McKendrick
Joanna Barnes: Vicky Robinson
Charlie Ruggles: Charles McKendrick
Cathleen Nesbitt: Louise McKendrick
Una Merkel: Verbena the housekeeper
Leo G. Carroll: Reverend Dr. Mosby
Linda Watkins: Edna Robinson
Ruth McDevitt: Miss Abbey Inch
Crahan Denton: Hecky the ranch foreman
Nancy Kulp: Miss Grunecker
Frank De Vol: Mr. Eaglewood
Disney Character(s) in this Post:
Margaret "Maggie" McKendrick