The Shaggy Dog (2006 Movie)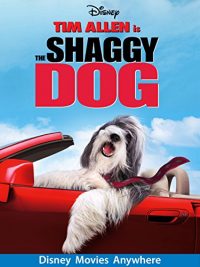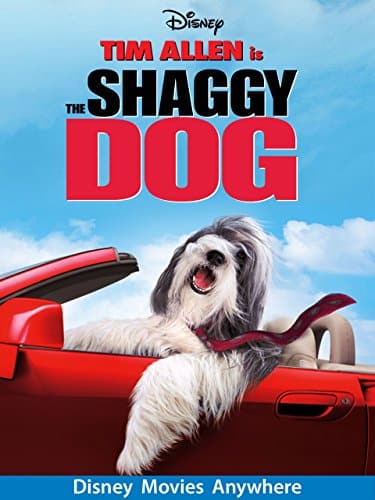 The Shaggy Dog (2006) Description:
In this Disney remake of their classic film The Shaggy Dog, adventure begins when workaholic Dave Douglas (Tim Allen) is accidentally transformed into a lovable dog. Now as Dave digs to uncover the mystery, this overworked dad wants nothing more than to stop fetching … and get back to fathering. But before he does, he's about to discover that being man's best friend gives him a curious insight into what it takes to be a great dad!
Key Cast Members:
Tim Allen: David "Dave" Douglas
Robert Downey Jr.: Dr. Kozak
Kristin Davis: Rebecca Douglas
Danny Glover: Kenneth "Ken" Hollister
Philip Baker Hall: Dr. Lance Strictland
Zena Grey: Carly Douglas
Spencer Breslin: Joshua "Josh" Douglas
Bess Wohl: Dr. Gwen Lichtman
Jordyn Colemon: Tracy
Jarrad Paul: Larry
Jane Curtin: Judge Claire Whittaker
Rhea Seehorn: Lori
Shawn Pyfrom: Trey
Cole: Khyi Yang Po/The Shaggy Dog
Martin Sru: Bin Bag
Joel Moore: The Dog Pound Employee
Kaine Bennett Charleston: The Game Parent
Crystal the Monkey: The Monkey
Jane Hajduk: The News Reporter
Adam Hicks: The Quarterback
---
Related Articles:
---