Timmy Time (Playhouse Disney Show)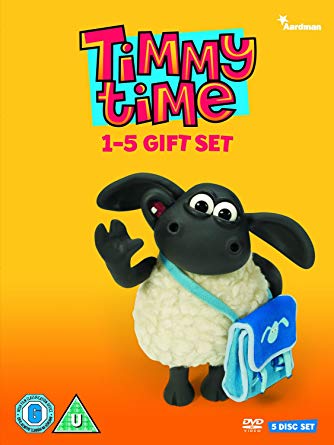 Timmy Time Description:
Timmy Time was a popular children's show on Playhouse Disney that ran from 2010-2011.
Timmy – adorable he may be but he's a little lamb with a lot to learn… He has just turned 3 (in sheep years) and being an 'only lamb in the flock' he is used to getting his own way. Now for the first time Timmy is going to have to learn to get along with other little animals. Timmy is going to Nursery School.
Key Cast Members:
Kate Harbour
Justin Fletcher
Louis Jones
---
Related Articles:
---