Tomorrowland Transit Authority PeopleMover (Disney World Ride)
Here is everything you need to know about Walt Disney World's Magic Kingdom's PeopleMover ride including history, fun facts, photos and more. I hope you find this listing informative and helpful!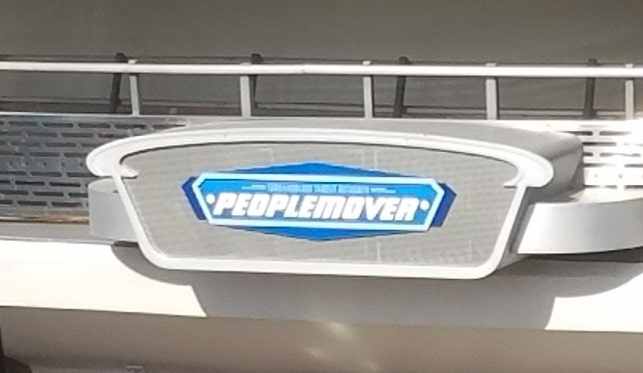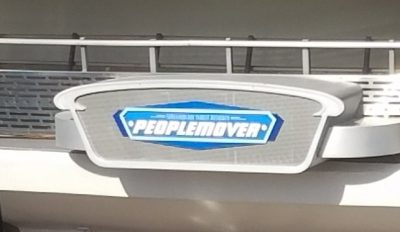 Tomorrowland Transit Authority PeopleMover Description:
Take off from Rockettower Plaza for an elevated ride into the world of tomorrow. Ascend a conveyor belt to an open-air loading dock and board a moving PeopleMover tram for a leisurely outdoor and indoor voyage through Tomorrowland.
The Tour
During your breezy, narrated 10-minute tour, go behind the scenes of some of Tomorrowland's most popular attractions, including:
Buzz Lightyear's Space Ranger Spin, home to a galactic battle between Buzz Lightyear and Emperor Zurg
Space Mountain, where the darkest regions of space and time collide on a rip-roaring rocket ride
Mickey's Star Traders retail shop, offering a supernova of one-of-a-kind, Disney space collectibles
Early architectural models of Progress City, a conceptual predecessor of Epcot
The attraction—originally called the WEDWay PeopleMover—opened on July 1, 1975 and was based on the PeopleMover at Disneyland park.
Related Music:
Disney Park(s) in this Post:
Magic Kingdom Park
---
Related News:
---
Related Articles:
---