Trail Of The Panda (2009 Movie)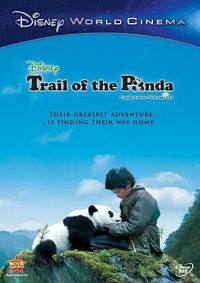 Trail Of The Panda Description:
High in the mountains of the Sichuan province of China, a ten year old mute orphan boy, Lu, rescues a lost panda cub separated from its mother. He names the panda cub Pang Pang or "Chubby" and gradually, finds the confidence to speak again. When the cub is captured, Lu is forced to choose between his new companion and helping Pang Pang find its way home in Disney's Trail Of The Panda.
---
Related Articles:
---