Vampirina: Volume One DVD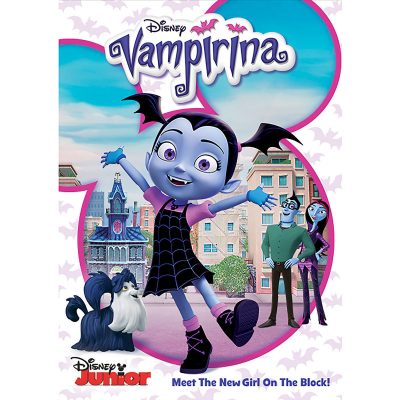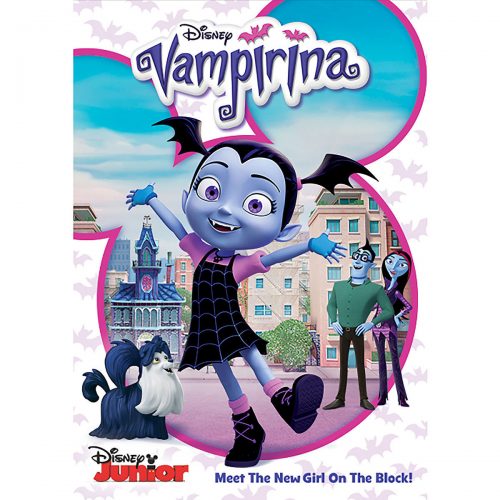 Vampirina: Volume One DVD Details:
Vampirina is the new ghoul in town, and she's ready to show everyone how to dance to the beat of their own drum! Enjoy the spine-tingling adventures involving the young fang-toothed star of the new Disney Junior series Vampirina.
Vampirina "Vee" Hauntley and her family, which includes a friendly ghost and transforming pet werewolf, just moved from Transylvania to Pennsylvania. When she's not helping her family host Transylvanian guests in their Scare B&B, she's busy showing her new human friends how to live life the spook-tacular way, every day! Whether they are making their own "Spine-Chiller" music video, planning a fang-tastic surprise party, or throwing a sleepover filled with surprises, Vee and her friends always figure out how to have a frighteningly fun time!
Disney Character(s) in this Post:
Boris (Vampirina)