Walk the Prank (Disney XD)
Here is everything you need to know about the amazing Disney TV show Walk the Prank including casting, reviews, fun facts and more. I hope you find this listing informative and helpful!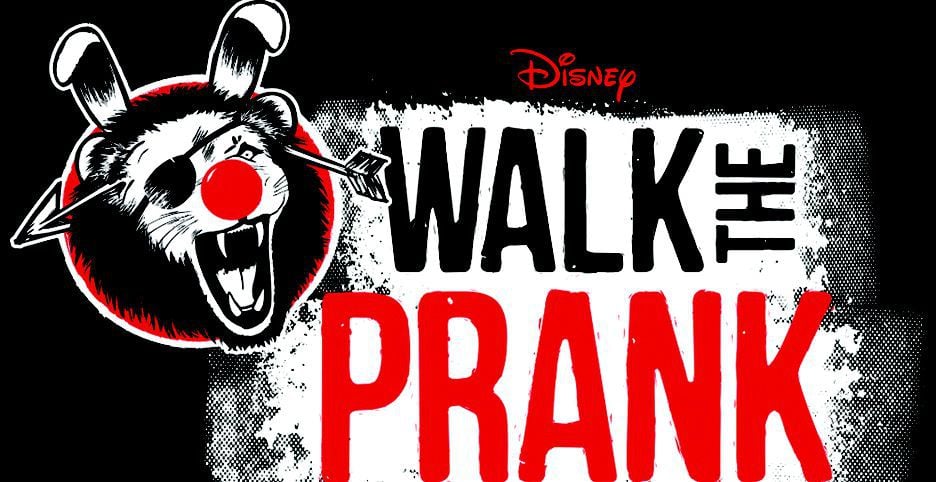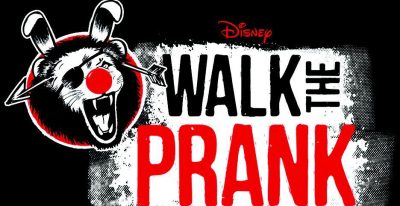 Walk the Prank Description:
An innovative new format that blends scripted comedy with real hidden-camera pranks, "Walk the Prank" follows a team of practical jokesters who create hilarious over-the-top pranks for an online hidden camera show of the same name.
The series showcases the natural comedic talent and improvisational skills of new young stars including Cody Veith ("Nicky, Ricky, Dicky & Dawn") as the cool, confident Chance, Bryce Gheisar ("A Dog's Purpose") as Chance's younger brother Herman, Jillian Shea Spaeder ("Theatre and Me's the Bully") as the tech-savvy Bailey, Brandon Severs ("The Neighbors") as Chance's best friend Dusty, and Tobie Windham ("The Wesley's") as Will, Dusty's uncle.
The scripted storylines center on the four kids' antics in school and at home, which provide a source of inspiration for their pranks. The real and outlandish hidden-camera pranks, seen throughout each episode, capture genuine reactions from unsuspecting strangers.
"Walk the Prank" is created and executive produced by Adam Small ("Mad TV") and Trevor Moore ("Whitest Kids U Know."). The series is from Horizon Productions and carries a TV-Y7 parental guideline.
Walk the Prank Cast & Crew:
Cast:  
 Cody Veith as Chance
Bryce Gheisar as Herman
Jillian Shea Spaeder as Bailey
Brandon Severs as Dusty
Tobie Windham as Uncle Will
Crew:
Created By: Adam Small and Trevor Moore
Executive Producers: Adam Small and Trevor Moore
Producer: Walter Barnett
Production Company: Horizon Productions
---
Related Articles:
---