Wall-E Robot Watch – Disney Pixar Accessories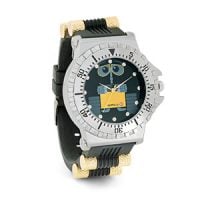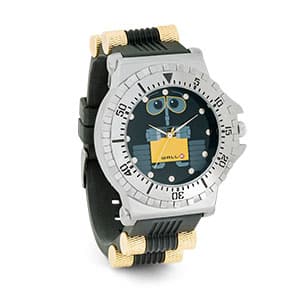 Wall-E Robot Watch Details:
Wall-E. He's a little robot with a lot of time on his hands. And now you can have both Wall-E and an infinite amount of time on your hands, literally with this Wall-E robot watch.
With a face 2″ across, Wall-E's soulful black eyes will peer back at you every time you check your watch, as if to say, "Why are you stuck in this meeting / class / boring thing you're doing? You're merely surviving. Don't you want to live?!" Let this watch remind you to get out there in a timely manner.
---
Disney Character(s) in this Post:
WALL-E (Character)