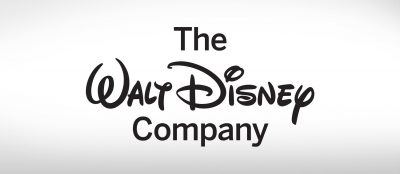 Disney Chairman and CEO, Bob Iger announced today that over 125,000 eligible Disney employees will be soon receiving a $1,000 bonus. The one-time cash bonus is a result of the "Tax Cuts and Jobs Act" that was signed into law by President Trump on December 22nd.
In addition to the $125 million in bonuses, Disney is also using tax cut money to make an initial investment of $50 million in an education program designed to cover tuition costs for hourly Disney employees (nearly 88,000 employees). This brings their total investment today to $175 million.
To qualify for the bonus, employees have to have been with Disney since at least January 1, 2018 and base din the US. The bonuses are for both full and part timers, hourly and salaried. Executives, apparently, are not eligible for the bonus. The bonuses will come in two installments, one in March and the other in September.
"I am proud we are directing approximately $125 million to our cast members and employees across the country and making higher education more accessible with the launch of this new program," Iger said. "I have always believed that education is the key to opportunity; it opens doors and creates new possibilities. Matched with the $1,000 cash bonus, these initiatives will have both an immediate and long-term positive impact."
More information about the Disney employee bonuses can be found here.