Disney announced yesterday that they will be remaking the popular 80's cartoon Muppet Babies. Here is what we know so far: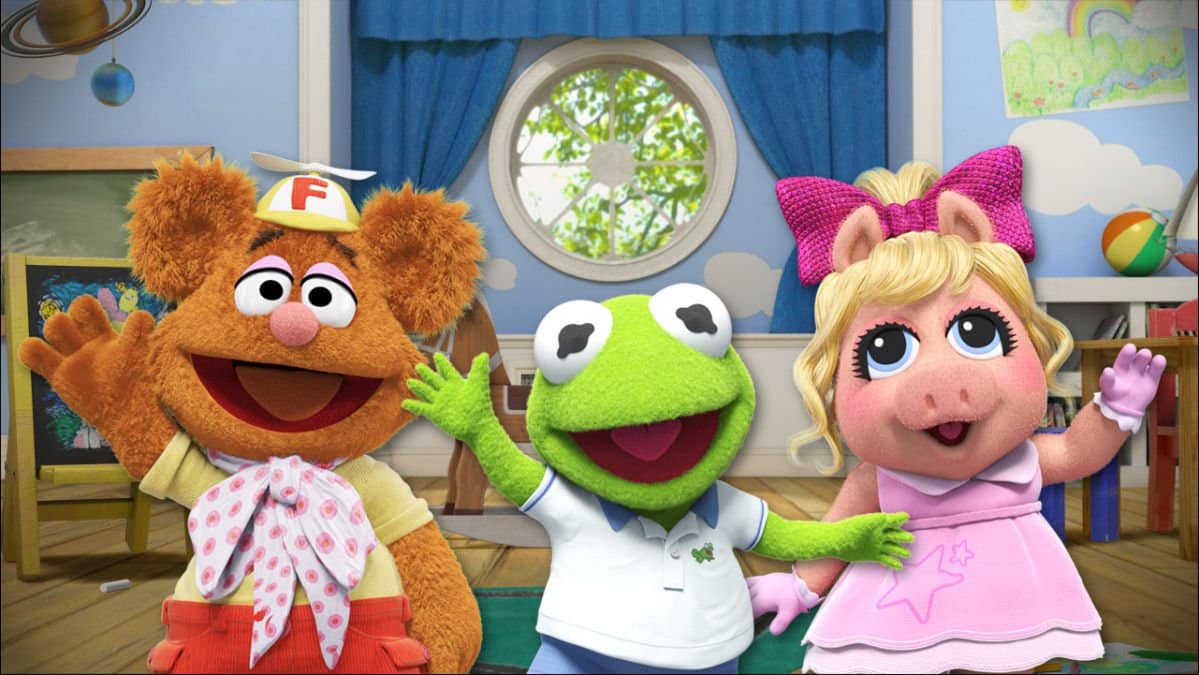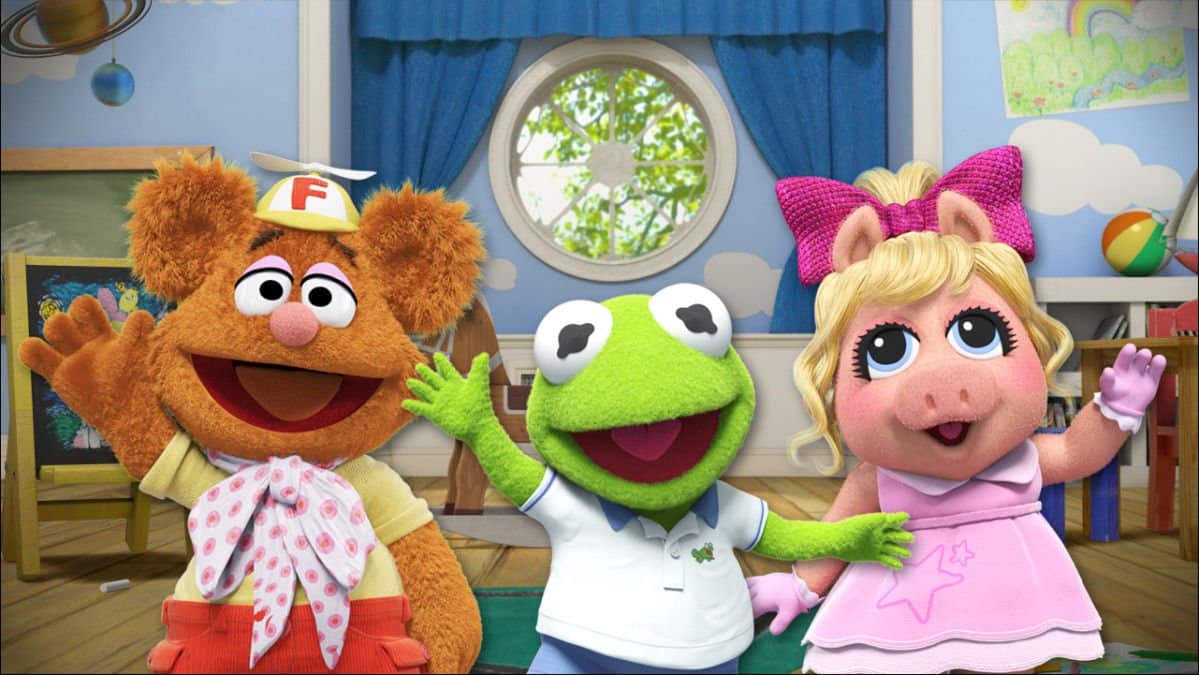 When Will Muppet Babies Debut?
The Muppet Babies remake will air regularly on the Disney Junior channel but is scheduled to debut on March 23, 2018 @ 10am EST on Disney Channel and DisneyNOW. The premier will consist of back-to-back episodes.
What Will Muppet Babies Be Like?
It will be targeted to kids ages 4-7 and will feature two 11-minute segments much like many of the other animated series on Disney Junior. Like the original, the remake will be presented in mixed animation.
What Will Muppet Babies be About?
Here is a quick synopsis of the Muppet Babies remake according to the Disney Consumer Products and Interactive Media press release:
Each episode will feature two 11-minute stories that follow the Muppet Babies on various adventures – from building a time machine to flying through outer space – as they let their imaginations take them to the farthest corners of the universe. The stories are designed to highlight creative and critical thinking skills by harnessing the power and potential of imaginative play.
Who Will be in Muppet Babies?
Muppet Babies will feature the voice talents of Jenny Slate as Miss Nanny, Melanie Harrison as Piggy, Dee Bradley Baker as Animal, Ben Diskin as Gonzo, Eric Bauza as Fozzie, Jessica DiCicco as Summer, and supervising director Matt Danner as Kermit.
Bonus: The Muppet Babies Theme Song:
Here is Renee Elise Goldsberry (Hamilton) performing the familiar Muppet Babies theme song for the reboot.
As always, I will be updating this post regularly as more info becomes available about this new series, so be sure to subscribe and stay tuned!