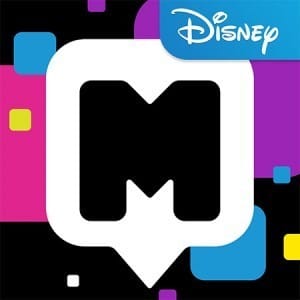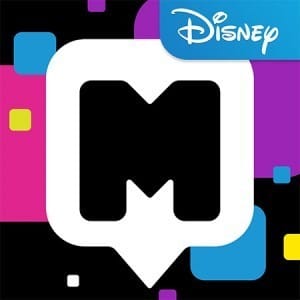 Disney launched a new mobile messaging app today titled Disney Mix. Here is what you need to know:
Game Type: Messaging App
Available Platforms: iOS | Android
Disney Content:
Disney Princesses: Ariel, Belle, Rapunzel and Tiana
App Summary:
We know that kids don't just want to chat, they want to play with their friends. So we've created an experience where chat and play are seamlessly intermixed. And we've innovated on the messenger interface so that kids can play with their friends while not missing out on the conversation. Kids can play games, make funny memes, and share stickers. Even better, kids can make their own custom 3D avatar that can be customized in an infinite number of ways and that can bring their expressions to life through fun animations.

We also know that in order to have fun, kids and their parents, need to feel they are safe. So we've used the experience of the Club Penguin team while investing in new tools, moderation and educational resources. And just like Club Penguin, we're empowering the community to help us keep it safe by giving them easy ways to report bullying and other inappropriate behavior so we can address it quickly.
App Teaser Trailer: