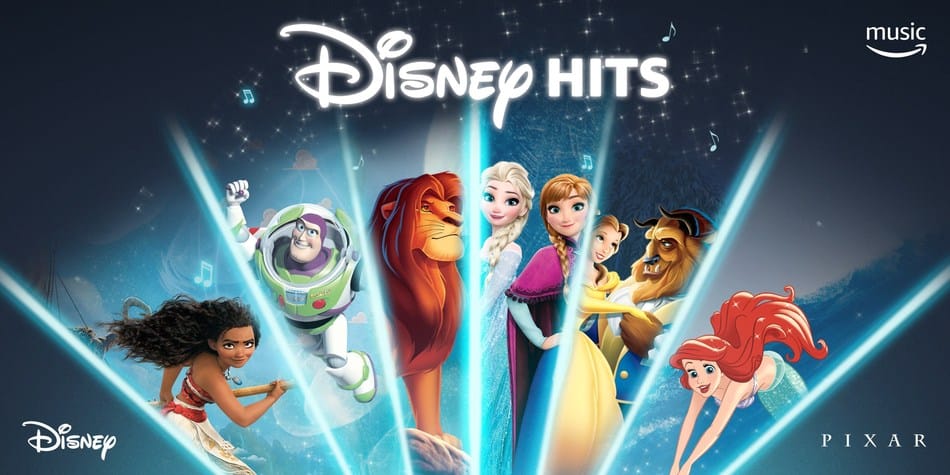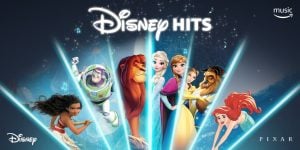 Disney and Amazon have announced that Amazon Prime members now have the ability to stream over 50 of Disney's most popular soundtracks through Amazon Prime Music. The available soundtracks reach beyond the Disney movie library and also include Disney Broadway recordings and television albums. Marvel, Pixar and Star Wars are also part of this new offering.
Some of the soundtracks include movie titles such as Toy Story, Moana, Frozen, Beauty and the Beast, Coco, Black Panther and Solo. Broadway recordings include Frozen, Aladdin and The Lion King and television recordings include Disney Junior albums.
The Disney music is available to Amazon Prime members in the US and UK and can be accessed here.
Additionally, Amazon has created a Disney Hits playlist for Prime Members just in case you want to mix up your music selection a bit.