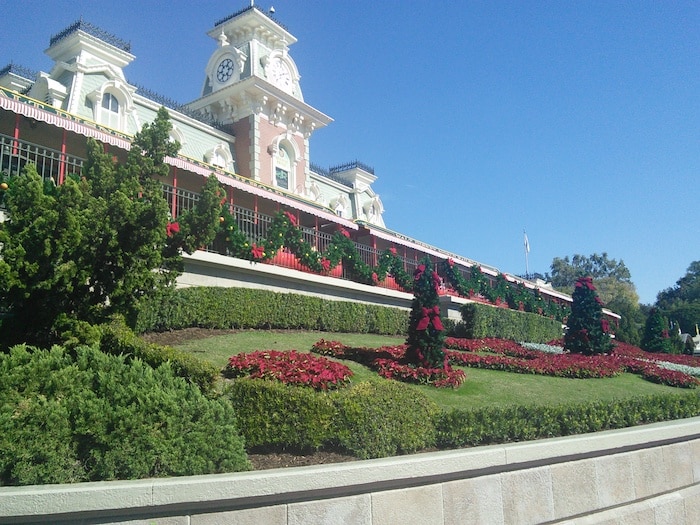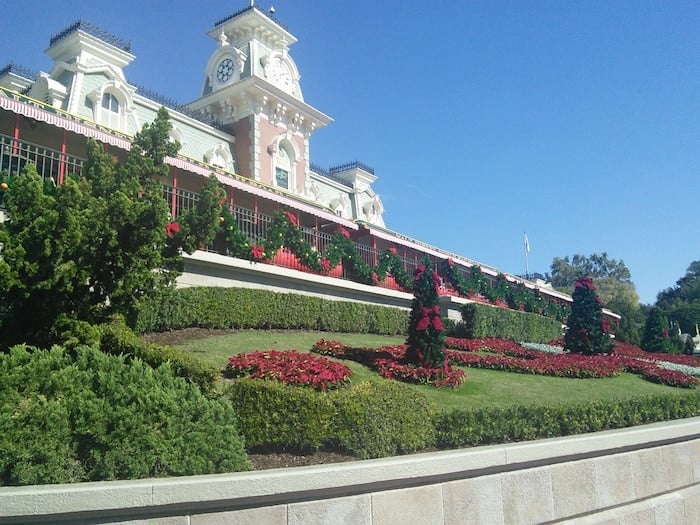 Disney has announced a special ticket package that makes visiting Walt Disney World parks a bit cheaper for a limited time. The new 4-Park Magic Ticket Package offers visitors to Disney World 4 park day passes for just $70 per day plus tax. A pretty sweet deal….but there is a catch….
The discounted passes allow visitors to visit one park per day and one park per package. So, essentially, you will be given a Magic Kingdom pass, an Epcot pass, an Animal Kingdom pass and a Hollywood Studios pass. Also, the last pass has to be used within 14 days of the first pass.
This is a nice deal if you have four days during your trip that you intend to spend only at each of the parks one day at a time. Of course, if you are an experienced Walt Disney World Resort visitor, you know how difficult it is to contain your day in one park at a time between dinner reservations and special events. A little extra planning will have to be done on your part to make this work.
No doubt this new package is being offered, at least in part, to spread the crowds among the four parks more and to spur a little extra interest in the lesser-visited parks. Hollywood Studios, in particular has been a tougher draw lately as it works through its transition and the construction of its two new marquis attractions: Star Wars Land and Toy Story Land.
The New ticket package is good for visits between now, November 15th and May 26th, 2017. The following blockout dates apply: December 17, 2016 through January 2, 2017 and April 10 through April 21, 2017.
More information about this new Walt Disney World ticket package deal can be found here.
Please note that the deal described in this post can be changed at any time without notice. Please confirm the current details of the deal before booking or making any purchases.