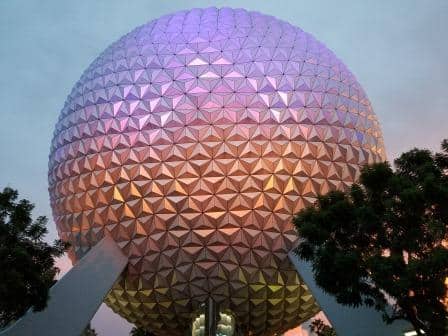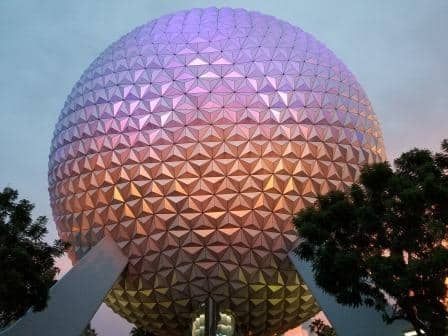 Disney reported their earnings for the 4th quarter of Fiscal 2016 (calendar Q3) and Full Fiscal Year 2016 and it is safe to say that the results were very mixed. Revenue was reported at $13.1 billion for the quarter and $55.6 for the fiscal year. This was their 6th consecutive year of record results. Beyond revenue, in terms of performance and outlook for Q4 2016, there was some good news and some not-so-good news. Here is what you need to know.
First, the good news:
Movies: Disney has had a great 2016. As I reported a few days ago, they have had a record-breaking year for global box office revenue. Hits like Captain America: Civil War, Zootopia and Finding Dory have made them the top movie studio. The news isn't 100% great though. Income for Q4 was actually lower than expected due to poor box office performances by Pete's Dragon and Queen of Katwe. This will undoubtably turn around in the next quarter with Dr. Strange's success and Moana and Rouge One: A Star Wars Story set to open in the next month.
Parks: Parks are definitely a mixed bag. Walt Disney World Resort did well. Attendance was a bit down (potentially impacted by zika and terror-related concerns), but they reduced their costs and visitor spending was up (yes, all those extras we buy add up). Shanghai Disneyland also did well in its first full quarter of operation (4 million guests in its first 4 months). On the flipside, Disneyland Resort, Disneyland Paris and Hong Kong Disneyland all saw lower attendance and lower revenue.
Then, the not-so-good news:
Products: Products and Interactive revenue was down. The discontinuation of Disney Infinity and the sunsetting craze surrounding Frozen were mostly blamed for this. Interestingly (and not mentioned in their release), September's Force Friday was included in this time period. Apparently it didn't do well enough to offset the other factors.
TV: Yes, I saved the worst for last. ESPN is a definite trouble spot for Disney and somewhat surprisingly, their Disney Channels didn't do as well either. The growth of streaming media is being blamed for this. It will be interesting to see how Disney reacts and innovates to turn this segment around.
With the holiday season upon us, 2 major movies about to be released, a high-profile World Series match-up and a full quarter of NFL football, it will be interesting to see how Q1 2017 measures up to last year. Stay tuned!
Please note that DisneyNews.us is a fan site and not affiliate with The Walt Disney Company or any of its partners or subsidiaries. The posts on this site are for entertainment purposes only and should not be used in making a financial or investment decision.