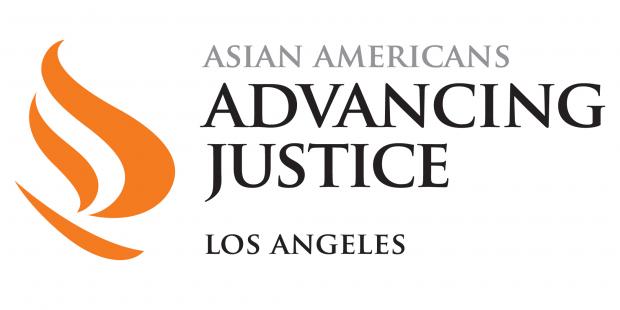 It was announced recently that The Walt Disney Company has been recognized by the Asian Americans Advancing Justice Los Angeles (Advancing Justice-LA) organization with its Corporate Impact Award.  The award was given to Disney at Advancing Justice -LA's 34th anniversary dinner in Los Angeles.
According to the organization's website, Advancing Justice – LA is the nation's largest legal and civil rights organization for Asian Americans, Native Hawaiians, and Pacific Islanders (NHPI).  It  serves more than 15,000 individuals and organizations every year through direct services, impact litigation, policy advocacy, leadership development, and capacity building, focusing on the most vulnerable members of Asian American and NHPI communities while also building a strong voice for civil rights and social justice.
"Storytelling is the most powerful way to connect people of different backgrounds and through telling diverse stories we can understand, inspire and motivate each other," commented Latondra Newton, senior vice president and chief diversity officer for The Walt Disney Company. "While we are excited about the creative and innovative work our teams are doing today, we know there is always more to do. That's why we continue to focus on providing respectful and inclusive workplaces and strengthening our communities through grants and volunteer service."
More information about Advancing Justice-LA can be found here.