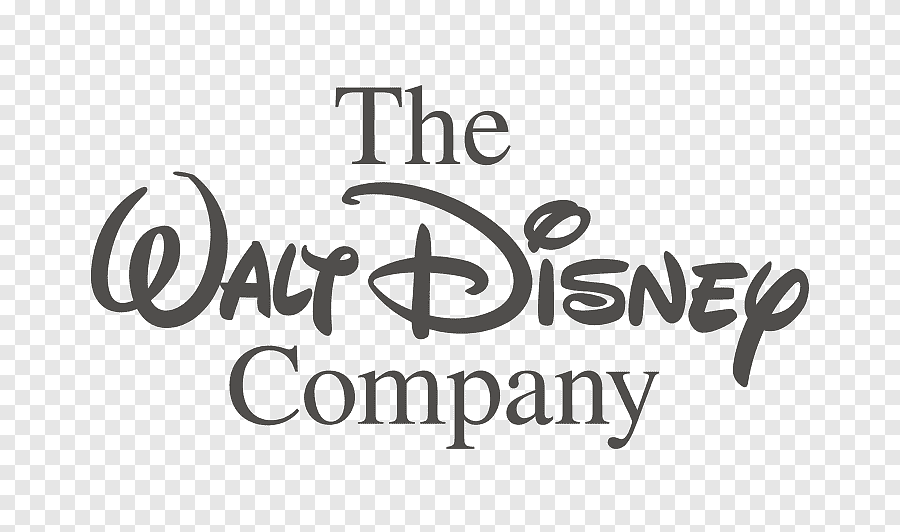 On Wednesday, Disney released its second-quarter results, reporting earnings per share of $0.93, which missed estimates by a penny. The company also reported a loss of four million Disney+ subscribers in the quarter, likely related to recent price hikes. Despite the subscriber miss, Disney's streaming losses narrowed to $659 million, beating consensus estimates of $850 million.
Disney's recent efforts to cut costs appear to be paying off as the company continues to streamline its operations. CEO Bob Iger's three-pronged business reorganization—Disney Entertainment, ESPN, and Disney Parks, Experiences, and Products—aims to realign Disney for sustained growth and success. The company plans to begin reporting under the new structure later this year.
Disney's theme parks, particularly international parks, were strong performers in the quarter, with operating income hitting $2.17 billion. However, advertising remained a headwind and linear network revenues fell 7% compared to the year-ago period.
Despite the drop in subscribers, Iger remains optimistic about the company's prospects. He stated, "We're pleased with our accomplishments this quarter, including the improved financial performance of our streaming business, which reflect the strategic changes we've been making throughout the company."
Disney has consistently reaffirmed its goal of reaching streaming profitability by 2024. To achieve this, the company has established new revenue streams like Disney's recently launched ad-supported tier and has implemented various price increases to lift metrics like average revenue per user. The company also plans to offer a one-app experience domestically that incorporates Hulu content via Disney+.
While the road to profitability may be bumpy, Disney's continued efforts to cut costs and realign its operations, combined with the strong performance of its theme parks, suggest that the company is on the right track. Despite the drop in subscribers, Disney remains a dominant force in the media industry and is well-positioned for sustained growth and success.