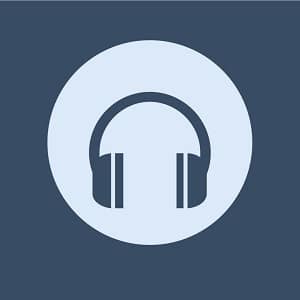 "Transformation" is a song from Disney's 2003 animated film "Brother Bear". The song is performed during the film's climactic scene, where the protagonist, Kenai, undergoes a magical transformation into a bear.
In the film, Kenai is a young Inuit man who is transformed into a bear as punishment for killing a bear in revenge for his brother's death. As he struggles to come to terms with his new identity, he meets a young bear cub named Koda and embarks on a journey of self-discovery. During the film's climactic scene, Kenai finally comes to understand the true meaning of brotherhood and undergoes a transformation that allows him to fully embrace his new life as a bear.
The song "Transformation" is sung by the film's choir and features lyrics about the power of transformation and the importance of embracing change. The song's soaring melody and powerful vocals have made it one of the most memorable moments in the film and have helped to cement "Brother Bear" as a beloved classic of the Disney animated canon. The song was written by Phil Collins, who also wrote the film's other songs and contributed to its score.
---
Transformation (Song) Details
Related Disney Character(s): Kenai (Brother Bear)
Song Written By: Phil Collins
Song Performed By: The Bulgarian Women's Choir
Year Released: 2003