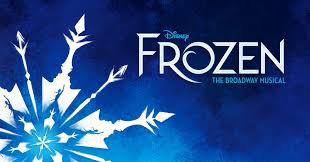 Disney appears to be capitalizing on the breakout success of the Broadway musical version of their hit movie Frozen , by releasing the audio soundtrack of the show. The soundtrack to Frozen – The Broadway Musical is slated to be released on June 22, 2018 and can be pre-ordered on Amazon here (affiliate link).
In addition to the iconic tunes from the original movie, the Frozen Broadway Soundtrack will include 12 new songs that were written specifically for the musical show.
More information about the upcoming Frozen Broadway musical soundtrack can be found here in a recent Deadline.com article.