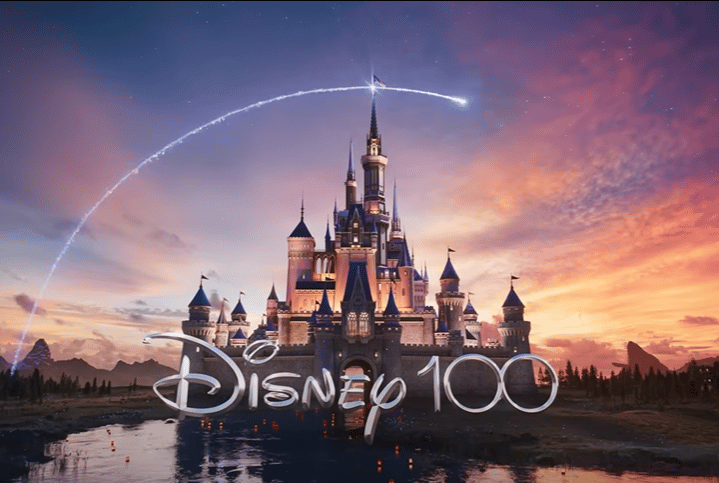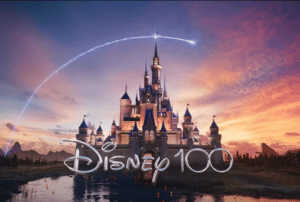 Disney just announced they will be premiering a special commercial during Super Bowl LVII that highlights the company's 100 years of storytelling and innovation.
As you likley know, October 16, 2023 marks The Walt Disney Company's 100th anniversary. Over the course of the year, the company will pay tribute to the fans and creators who have brought Disney to life over the past 100 years.
The commercial, titled "Disney100 Special Look," showcases scenes from classic Disney films, TV shows, stage productions, theme parks, and fans. It also features inspiring quotes from Walt Disney, evoking the shared memories and nostalgia that have made Disney a beloved part of the global culture.
Here is a look at the new Disney Super Bowl Commercial: