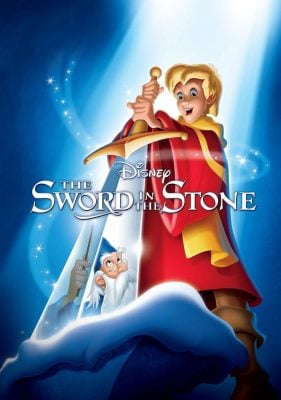 According to a report in The Hollywood Reporter today, Disney is turning to Juan Carlos Fresnadillo (28 Weeks Later) to direct their upcoming live-action remake of the classic 'Sword in the Stone.'
'Sword in the Stone,' which will be a re-telling of the classic 1963 animated film, was once rumored to be a potential 2018 release, but has since been pushed back to an undisclosed date. The script was written by Bryan Cogman (Game of Thrones) and will be produced by Brigham Taylor (The Jungle Book).
As always, I will be posting more about the 'Sword in the Stone' remake as details are released, so be sure to subscribe to my updates!