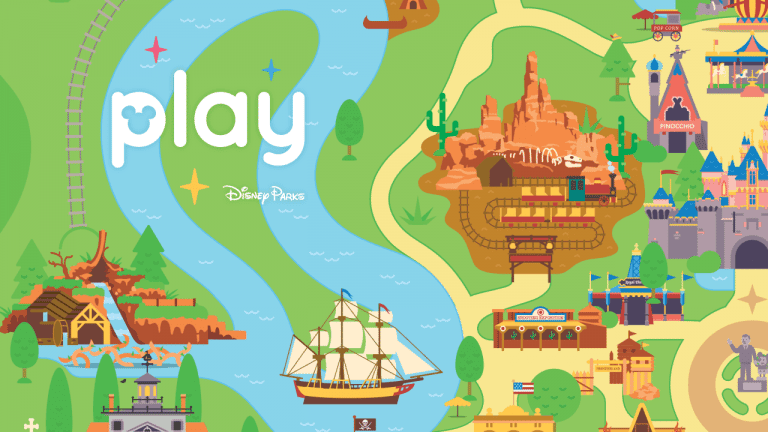 A little while back, Disney announced they would be launching a new Play Disney Parks app this summer. As we now know that launch date is this Saturday, June 30th, it seemed like a good time to go over some of what the new app includes.
The Play Disney Parks app will be a digital supplement to a Walt Disney World Resort or Disneyland Resort visit. It will include games and achievements guests can play and unlock based on their park activity. There will be trivia and challenges aimed at guest of all ages. Disney has also said that the new app will evolve over time with new content being produced to coincide with park developments such as the opening of Star Wars: Galaxy's Edge.
A really cool feature of the new app will be its in-queue games. Face it, just about everyone that is stuck in a long wait for a popular ride pulls out their phone a few times to pass the time away. Now they can do so and enjoy a new element of family entertainment.
Also, Disney says the new app will include curated Apple Music playlists that will help families get in the Disney mood before, during and after their resort visit.
For much more information, including download links , please visit my Play Disney Parks app entry in the Disney Directory.
In This Article: