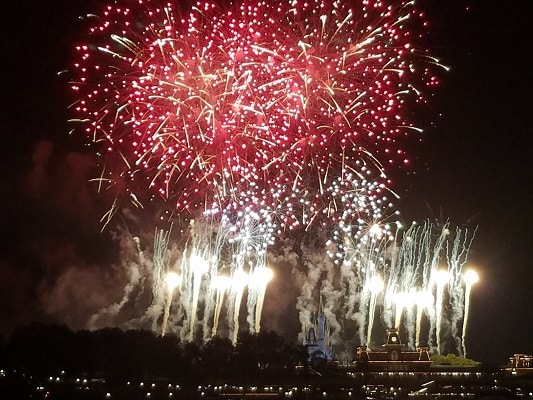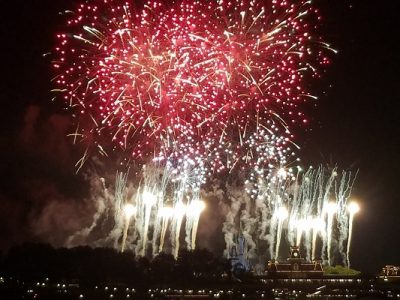 Here is a fun way for you and your kids to celebrate America's birthday with a little extra magic this year. Disney has announced that they will be live streaming their 4th of July fireworks & festivities at Walt Disney World's Magic Kingdom as part of their #DisneyParksLIVE series of webcasts.
If you were able to check out any of the recent Disney Parks webcasts, you know they do an excellent job at providing a high-quality stream  that is well-produced and really makes you feel like you are seeing the show first-hand. We were able to check  out last night's live-stream of the new Hollywood Studio's "The Music of Pixar Live!" show and it was as good, if not better, than something you would see on a major network TV broadcast.
Streaming of the "Disney's Celebrate America! A Fourth of July Concert in the Sky" show begins at 8:55pm EST on July 4th with the fireworks show starting at 9pm.  To watch it, just head on over to the Disney Parks blog, where a new post will appear at the top of the page that will contain the YouTube live video embed of the show.
Enjoy the show and here's wishing all of you a wonderful 4th of July!