Here is everything you need to know about the amazing Mama Melrose's Ristorante Italiano restaurant at Walt Disney World's Disney's Hollywood Studios including history, reviews, fun facts, photos and more. I hope you find this listing informative and helpful!
Mama Melrose's Ristorante Italiano | Disney World Description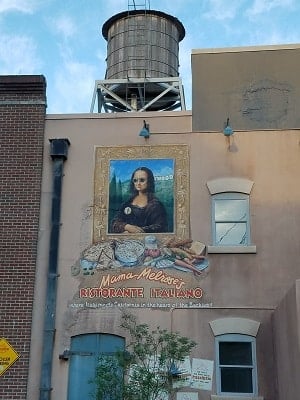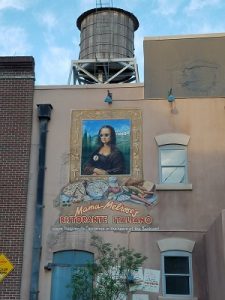 Mama Melrose's Ristorante Italiano is a table-service restaurant located in Disney's Hollywood Studios theme park at Walt Disney World Resort in Florida. The restaurant offers a dining experience that celebrates the flavors and culture of Italy.
Mama Melrose's is designed to look like a classic Italian trattoria, with a cozy and welcoming atmosphere. The menu features a variety of Italian dishes, such as pasta, pizza, seafood, and steak. The restaurant is also known for its delicious desserts, such as tiramisu and cannoli.
In addition to the regular menu, Mama Melrose's also offers a gluten-free menu, which includes many of the same dishes as the regular menu, but with gluten-free substitutions.
Mama Melrose's is open for lunch and dinner, and advanced reservations are recommended, especially during peak season. The restaurant is a popular destination for families and couples looking for a relaxed and enjoyable dining experience while visiting Disney's Hollywood Studios.
Overall, Mama Melrose's Ristorante Italiano is a great choice for anyone looking to enjoy delicious Italian cuisine in a warm and welcoming atmosphere.
---
Mama Melrose's Ristorante Italiano | Disney World Details
---
Mama Melrose's Ristorante Italiano | Disney World Reviews
---