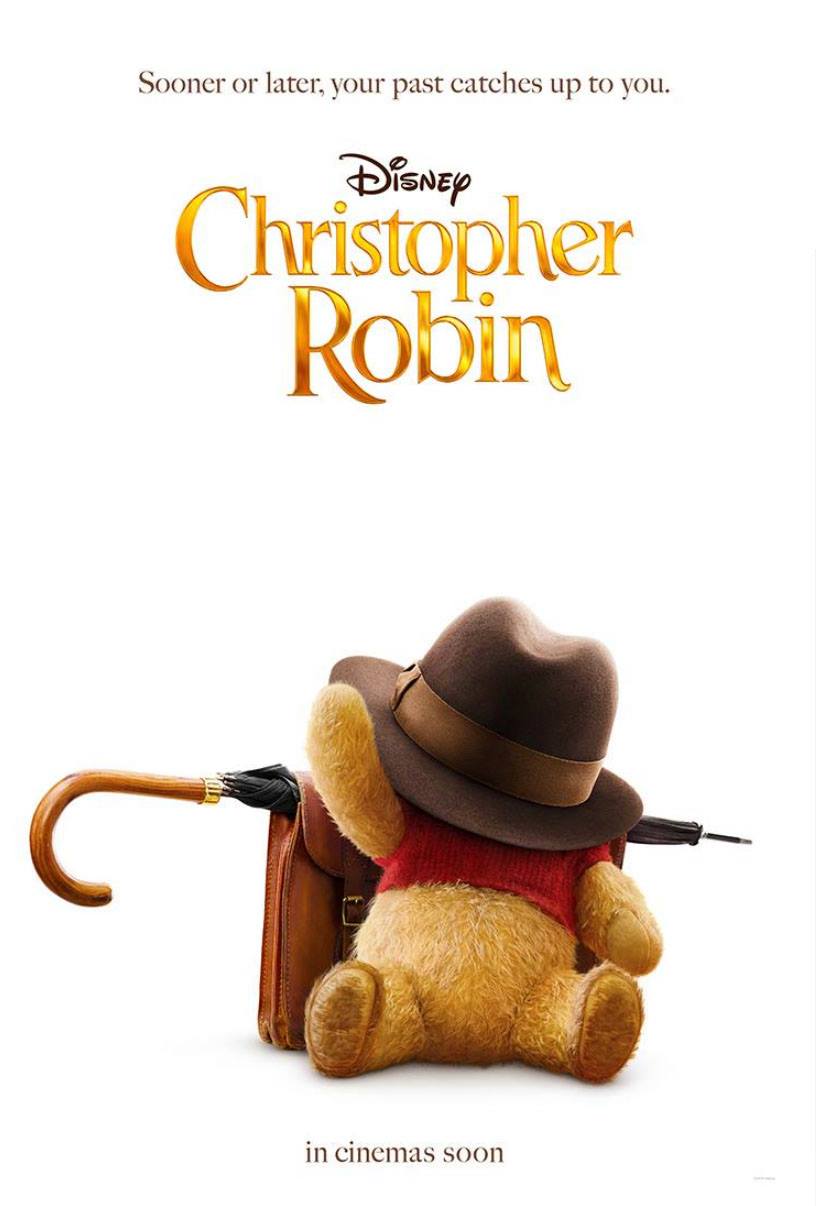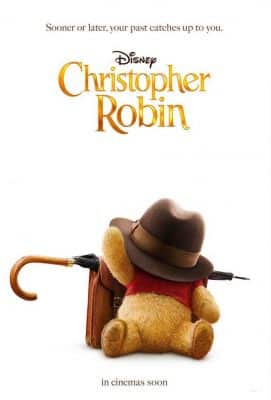 Until recently, Disney's live action Winnie the Pooh movie Christopher Robin has flown under the radar as can be expected with a movie slated for release in the dog days of August. That said, the movie's momentum has picked up significantly over the past month or so and has potential to surprise some with its performance.
Of course, bar-setting is a bit of an issue here considering, Disney already has 3 $billion+ movies under its belt in pretty much the first half of the year!
The only Christopher Robin box office results we currently have are from its Thursday night preview showings. For the evening, the movie took in $1.5 million. This puts it slightly ahead of the preview night results for A Wrinkle in Time ($1.3 million) earlier this year. Let's hope Pooh is able to do a bit more at the box office than Wrinkle did.
So where will the latest Winnie the Pooh franchise film end up ranking among this year's Disney releases? Time will tell. Be sure to check back on this post in the future as I will be updating it weekly with new box office totals and news.
Update 8/4/18: Variety is reporting that Christopher Robin brought in $9.5 million on Friday (its opening day) and is projected to gross $27 million for the weekend; a total the industry website terms "respectable."
Update 8/5/18: So, it appears that Christopher Robin didn't hit its initial opening weekend projections (which were a bit on the disappointing side to begin with) of $27 million and closed out its debut at $25 million.