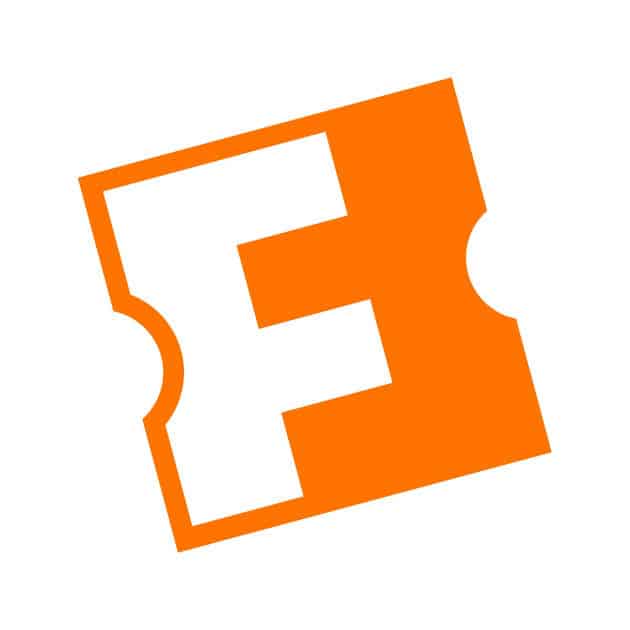 We learned today that Fandango's FandangoNow video-streaming service has been added to Disney's Movies Anywhere movie-collection service. Fandango joins Apple, Amazon, Google and Walmart as participating video-streaming services in the Movies Anywhere service.
FandangoNow users can link their account and access their movie purchases on Movies Anywhere. Of course, there is a bit of a catch, movies available to be synced and accessed on Movies Anywhere have to be from either Walt Disney Studios (Disney/Pixar/Star Wars/ Marvel), 20th Century Fox, Sony Pictures, Universal Pictures (inc. Dreamworks) or Warner Bros. The good news is that this lineup encompasses a lot of movies.
Here is an article I wrote a little while back that explains Disney's Movies Anywhere service a bit more.
In This Article: