Disney announced they are bringing a new international arts festival to Epcot. Here is what we currently know: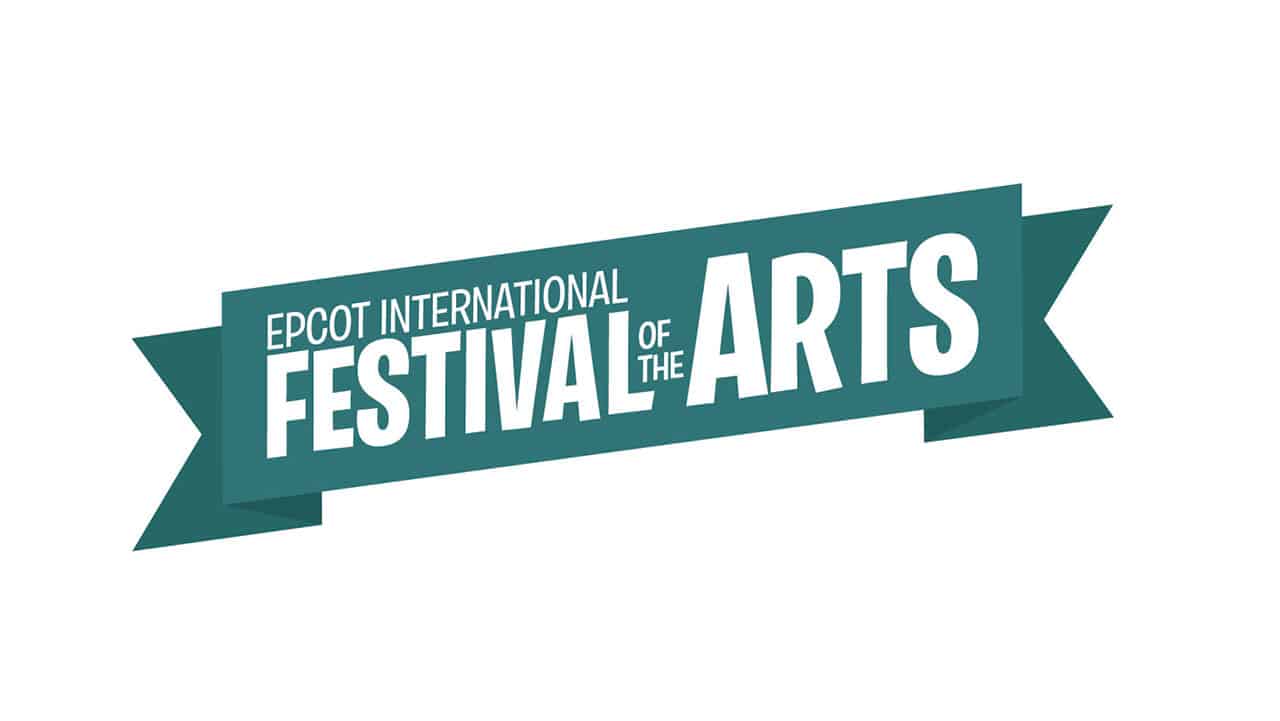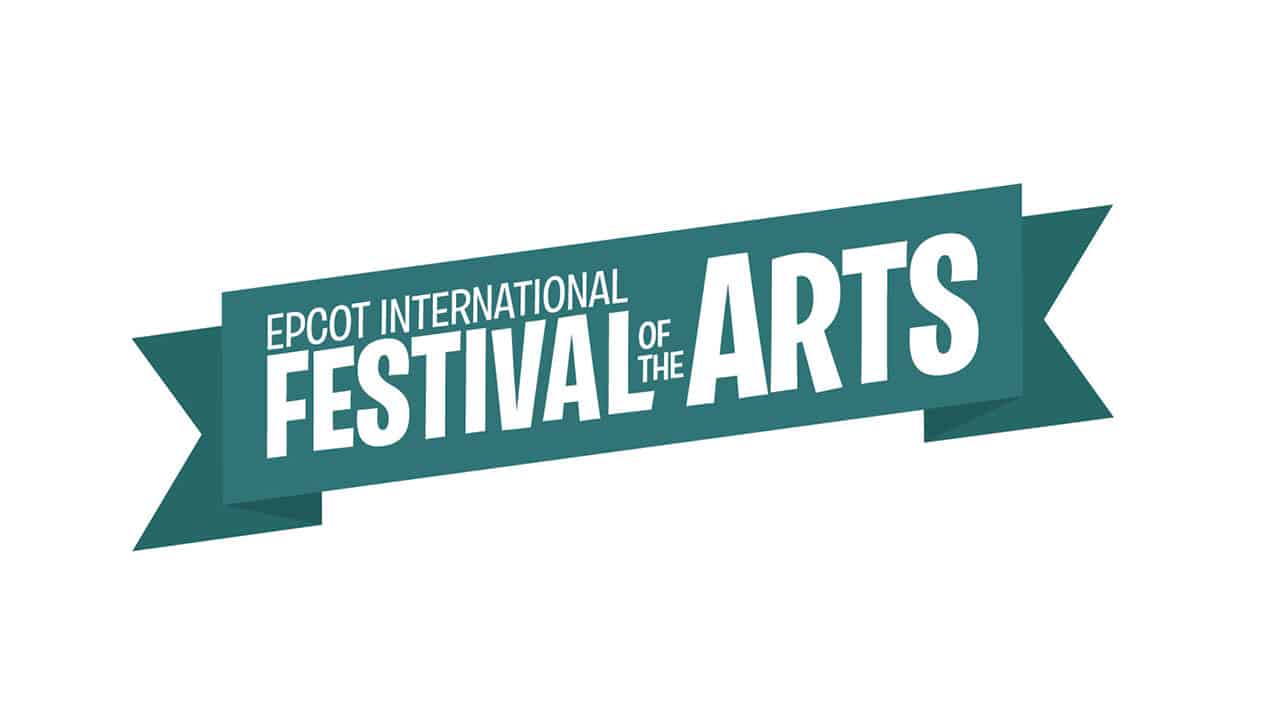 The Epcot International Festival of the Arts will run from January 13-February 20, 2017 and will be active on weekends (Friday through Monday) during this time. It will feature a combination of visual, culinary and performing arts from around the world. Exhibits will be swapped out weekly. Here is a quick synopsis of what visitors can expect to see at the Epcot Arts Festival (from the Disney release):
From the pieces of Disney historical artist Mary Blair and Herb Ryman art of Epcot, to current Disney artists Joe Kaminski and Costa Alavezos, guests won't only be surrounded by incredible visions, they'll watch the creative process live.

In the inaugural year of the Epcot International Festival of the Arts, a collaboration with Disney Theatrical will bring an exciting new showcase of favorite music and Broadway talent to the America Gardens Theatre stage.

Over the six weekends of the festival, park Guests will enjoy different pairings of phenomenal Broadway talent in concert, performing songs from some of Disney on Broadway's award-winning shows, including ‪The Lion King‪, Newsies, and Aladdin, to name a few.

New Food Studios will showcase culinary creations so delicious and intricate, guests may not know if the menus are for admiring or eating. Disney chefs will surely encourage guests it's the latter.

And there's more: hands-on experiences for the whole family, favorite Disney characters channeling their favorite artists, and seminars. It's a colorful, whimsical celebration of a new artful Epcot.
Much like the International Food and Wine Expo and the International Flower and Garden Festival, the Epcot International Festival of the Arts is free with park admission. That said, you can usually expect Disney to find new creative and unique ways to upgrade your experience for additional fees.
As always, I will be updating and adding to this post as new details emerge. Stay tuned for more!
Disney Park(s) in this Post:
Epcot