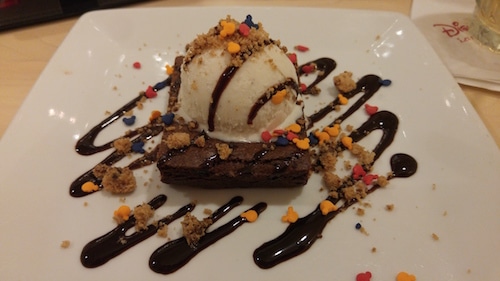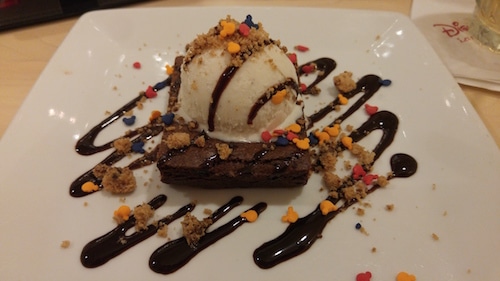 Big news if you are planning a trip to Disney World in August-December. You may be entitled to Disney free dining! Disney has announced that the rumors from last week were true and a new set of Disney Free Dining days have been released. Resort stays during the following days qualify for free dining if you book by July 8th:
August 23 – October 1, 2016
November 15 – November 21, 2016
November 26 – November 28, 2016
December 10 – December 21, 2016
It should be noted that some hotels don't qualify for the discount. See this post for full details.