Disney's live action re-boot of Rudyard Kipling's "The Jungle Book" hasn't yet hit the big screen yet (opens this weekend), but we are already getting reports that a "The Jungle Book 2" is being discussed.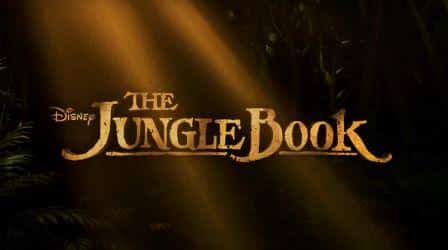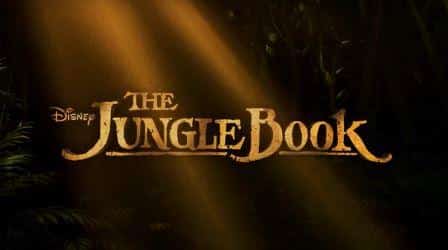 According to a report by The Hollywood Reporter, "The Jungle Book" director Jon Favreau and writer Justin Marks are negotiating with Disney on a follow-up to what is sure to be a blockbuster.
According to THR, Kipling wrote many stories about Mowgli, so finding inspiration for a sequel shouldn't be a huge challenge.
I am sure there will be more to write about "The Jungle Book 2" and any released details in the near future. Stay tuned…