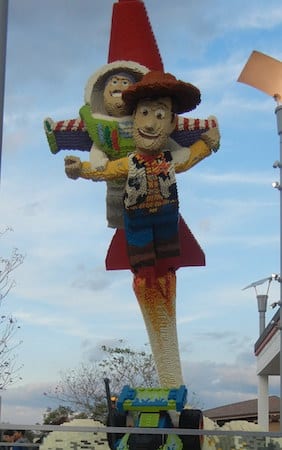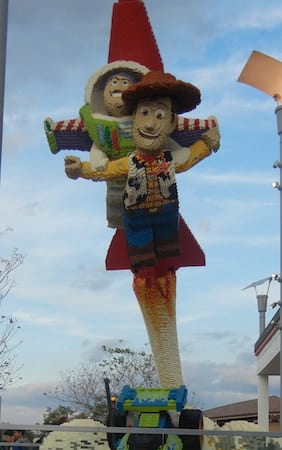 So, you often read about people doing some unusual things to raise money and/or awareness for a charity, but this one may very well take the cake. UPI reported today that a man in the UK has legally changed his name on his driver's license to "Buzz Lightyear" as a result of a fundraising challenge.
The 26-year-old "Buzz Lightyear," formerly known as Sam Stephens, changed his name last year after reaching a fundraising goal for a childhood cancer charity. Apparently, it took more than a year to win the right to legally change the name on his driver's license.
So my question to you: If you could change your name to a Disney character, who would it be? Leave a comment below and let us know!