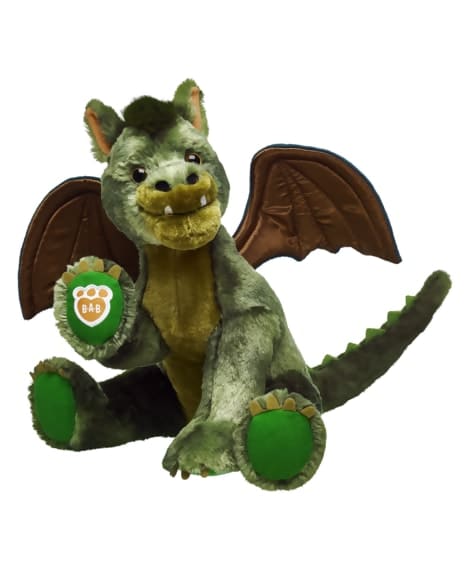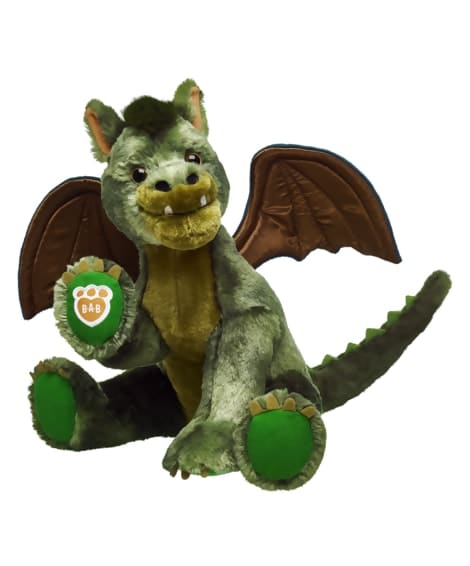 Build-a-Bear has launched a new "Pete's Dragon" Elliot stuffed animals and it is pretty awesome!
See also: Build-a-Bear Now Offers a Wicket Ewok Bear
Beware of the Dragon! Elliot from Disney's Pete's Dragon takes furry friend form to become Defender of the Forest! This lovable green furry friend features a 5-in-1 sound chip that you can squeeze in his paw to hear Elliot's signature roars, growls and snorts.
You can get your Elliot Build-a-Bear here for just $32.