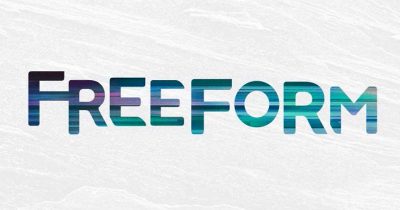 According to a story in The Hollywood Reporter today, Disney has ordered a pilot for a reboot of the 90's young-adult hit Party of Five. The order was placed for the Freeform channel.
In case you don't remember, or are too young to remember, Party of Five was a Fox young-adult oriented drama that ran from 1994-2000 and starred Scott Wolf, Neve Campbell, Lacey Chabert, Matthew Fox and Jennifer Love Hewitt.
More info about the proposed Party of Five pilot can be found here.