Update: Your wait for the next Star Was The Last Jedi trailer is almost over! Lucasfilm just announced that the trailer will air tomorrow night (Monday, October 9th) on ESPN during halftime of the Monday Night Football game between Minnesota and Chicago. Ticket sales for the movie will begin immediately after the trailer's debut.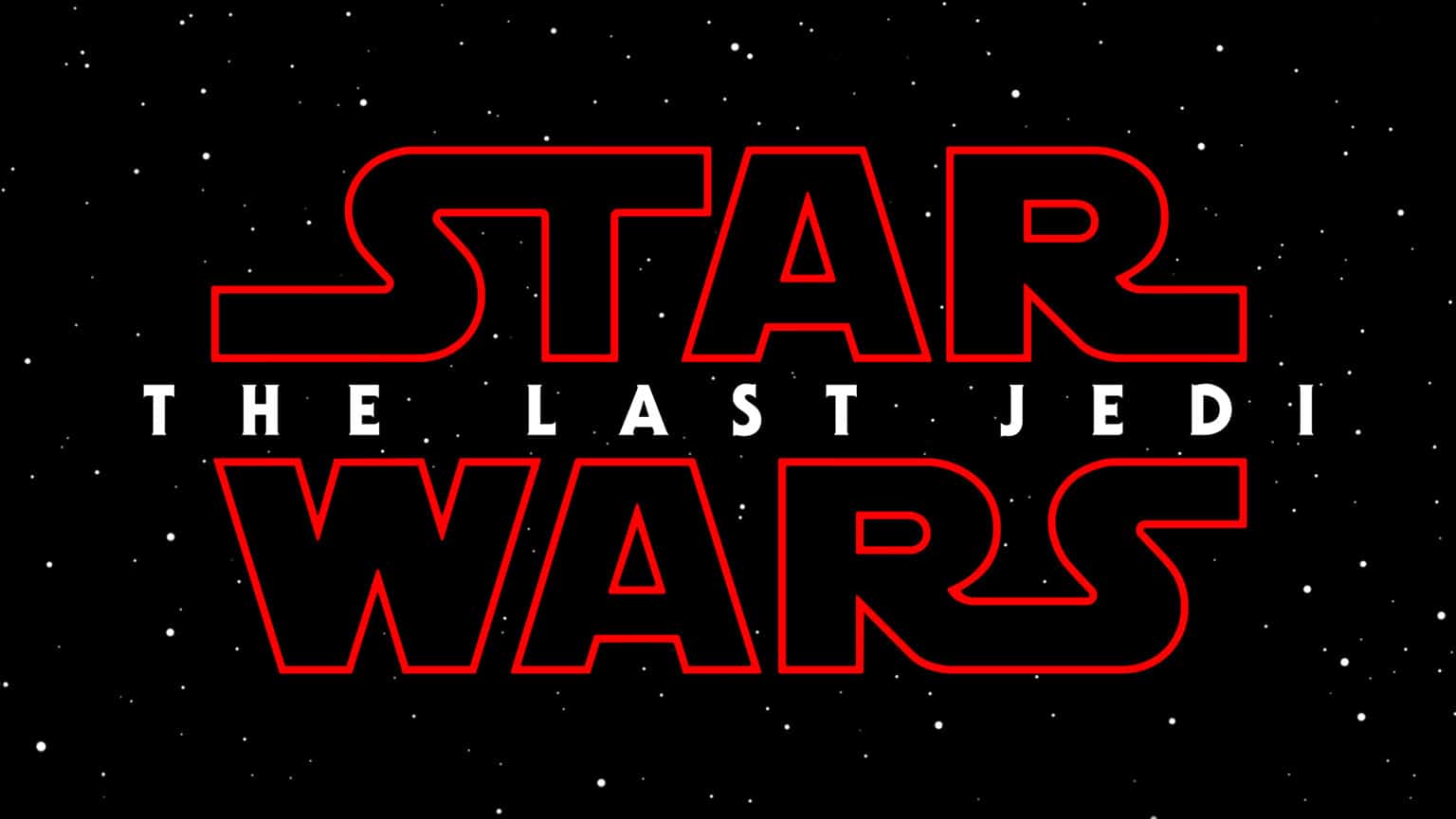 Original Post: Need a fresh dose of Star Wars movie teasing? It seems you won't have to wait much longer. As our friends over at WDW News Today report, Mark Hamill appears to have dropped the date of the next Star Wars The Next Jedi trailer in a tweet that was subsequently deleted.
So when will the new trailer be released? Based on the tweet, an educated guess can be made that it will appear on Monday Night Football on October 9th.
Check out the full story here.