American Idol News
Last Updated on: December 31st, 2018
The latest American Idol news. Updated regularly.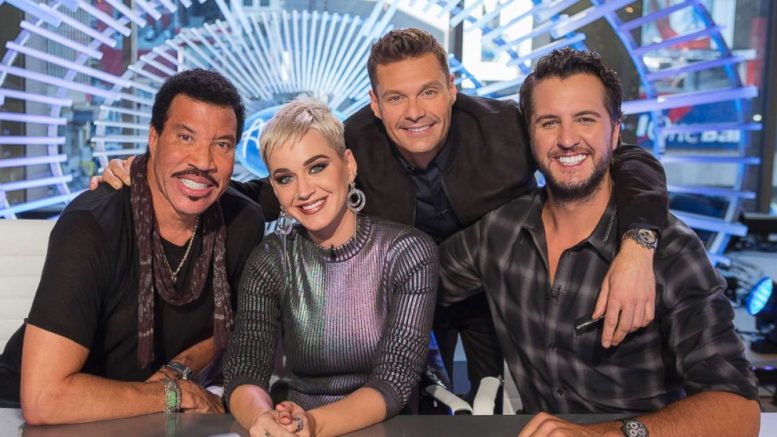 Similar to what ABC does with Dancing With the Stars, American Idol will have its first-ever 'Disney Night' tonight. Here are the details.
Read More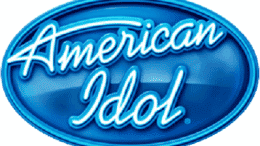 Disney announced earlier this year that they would be bringing the American Idol franchise to their ABC network in 2018. Here is everything you need to know…
---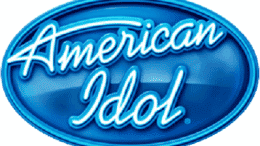 We still don't know a great deal about ABC's plans to bring back American Idol, but at least we now know who the host will be. Ryan Seacrest, who hosted the show throughout its record-breaking run of dominance, announced yesterday that he will be hosting the ABC reboot.
---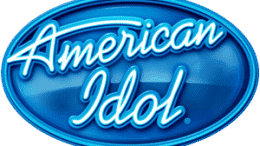 The audition weeks for American Idol will be filmed in Walt Disney World Resort with the potential for some auditions to take place at its cross-country sister park Disneyland.
---