Dancing with the Stars News
Last Updated on: December 31st, 2018
The latest Dancing with the Stars news. Updated regularly.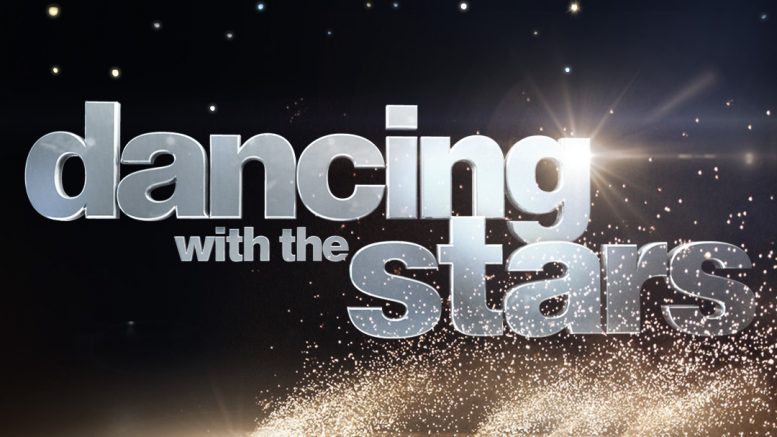 Disney loves to give popular properties cross-promotional overlays and one such instance is the annual "Disney Night" on their hit ABC show Dancing with the Stars. Here are the details of the 2018 installment of Disney Night on Dancing With the Stars…
Read More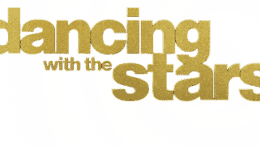 This is the third time Disney Night has appeared on "Dancing With the Stars" during the show's 22 seasons. Here is what you need to know.
---