Disney After Hours News
Last Updated on: January 5th, 2020
The latest news about the Disney After Hours program at Walt Disney World Resort. New posts are added and updated almost daily, so check back regularly to stay in the know.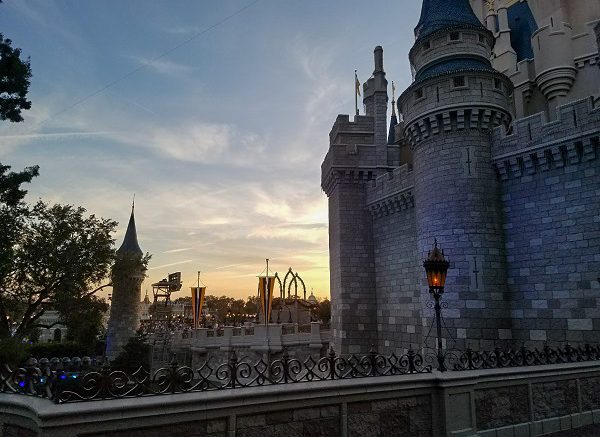 The eagerly-anticipated 2018 Disney After Hours dates have now been released for Magic Kingdom, along with ticketing information. Here is what we know
Read More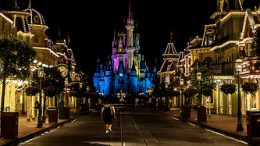 Disney has announced that Disney After Hours, which basically gives a small group of park visitors exclusive access to the Magic Kingdom and a number of its most popular attractions, will continue into 2018.
---
Cast members were informed yesterday that Disney's Animal Kingdom will be open nightly until 11pm beginning May 27th.
---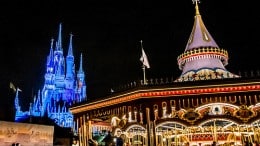 Everything you need to know about Disney After Hours, a special-ticket event when participants can enjoy hours of exclusive park time in Magic Kingdom.
---