Disney Box Office News and Updates
Last Updated on: April 19th, 2018
Here are our latest articles related to Disney box office performance for Disney movies domestically and globally. Also includes Star Wars and Marvel movies. Posts added and updated weekly to keep you in the know.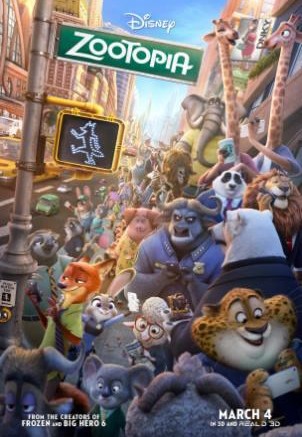 Disney's blockbuster animated hit, Zootopia, has crossed $900 million in box office sales so far. This makes it Walt Disney Animation Studios' third-biggest movie of all time
Read More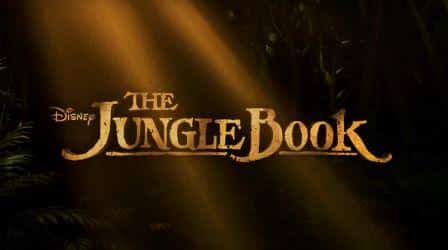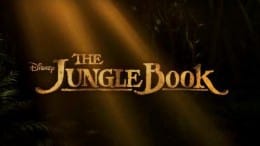 Multiple news outlets are reporting that Disney's "The Jungle Book" is estimated to take in $103 million in the US and close to $300 million globally in box office sales for opening weekend. Pretty impressive start to 2016 for Disney.
---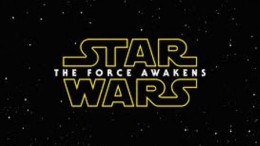 In what could be the least surprising Star Wars-related news this week, Variety is reporting that "Star Wars: The Force Awakens" topped three major charts in its debut.
---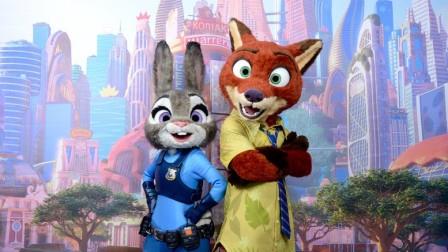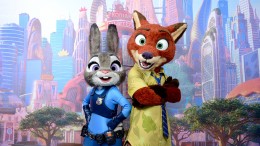 We are getting our first reports that Nick Wilde and Judy Hopps from Zootopia can now be found daily at Disney California Adventure…
---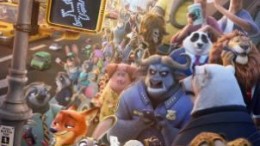 It was announced today that Disney's latest animated feature film, "Zootopia," has crossed $800 million in worldwide box office sales.
---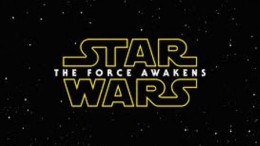 Just a few months removed from shattering box office records, you can now watch Star Wars: The Force Awakens from the comfort of your living room via DVD or download.
---