Disney Store News
Last Updated on: May 26th, 2023
The latest Disney store news. Updated regularly.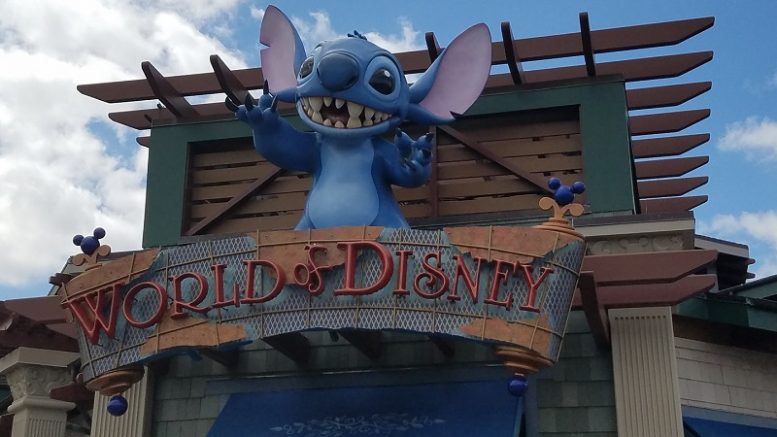 Disney offered some pretty exciting news yesterday as they announced the pending redesign of their popular World of Disney stores at Walt Disney World and Disneyland. Here are the details.
Read More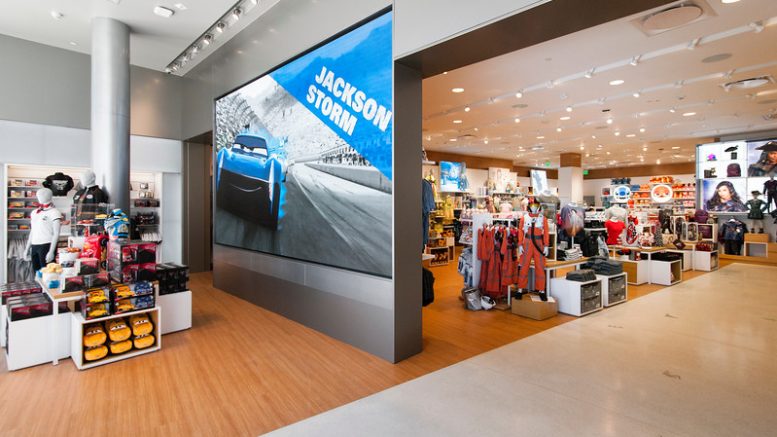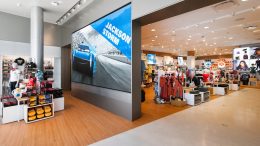 Disney announced this week that they are re-imagining the user experience of their brick and mortar Disney stores and adding a more immersive element to the shopper experience. Here is everything you need to know about the changes…
---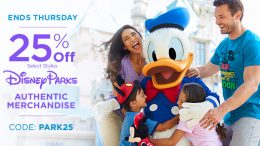 Just a heads up to everyone. DisneyStore.com is offering a pretty sweet discount today only. Shoppers can use the promotion code PARK25 today to get 25% off Disney Parks Authentic Merchandise. The promotion ends today, Thursday September 28th.
---
Disney just kicked off a sale at their online store and there are some really awesome deals to be had. The Disney Store Twice Upon a Year sale offers up to 50% off normal prices on all types of Disney products.
---