Disney Emoji News
Last Updated on: December 31st, 2018
The latest Disney emoji news. Updated regularly.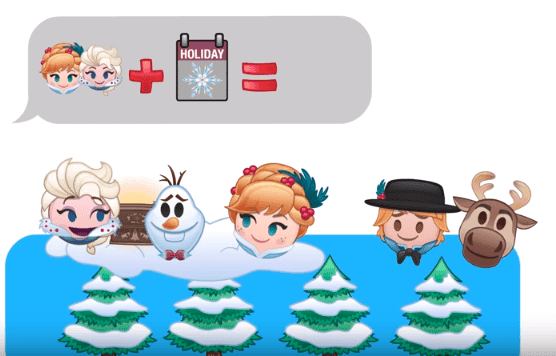 Disney is at it again with another 'As Told by Emoji' video. This time, the new short movie/TV special Olaf's Frozen Adventure is getting the emoji treatment.
Read More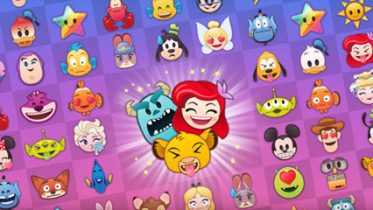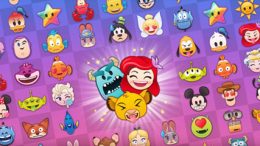 Setting up Disney emoji on your phone or tablet is easy, but 'collecting' them is a bit more challenging, yet fun and addictive. Here is how you do it…
---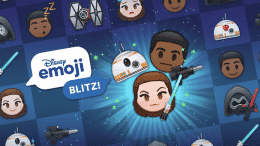 In advance of the release of The Last Jedi, Disney is adding Star Wars characters to their popular Disney Emoji Blitz game for a limited time. Here are the details.
---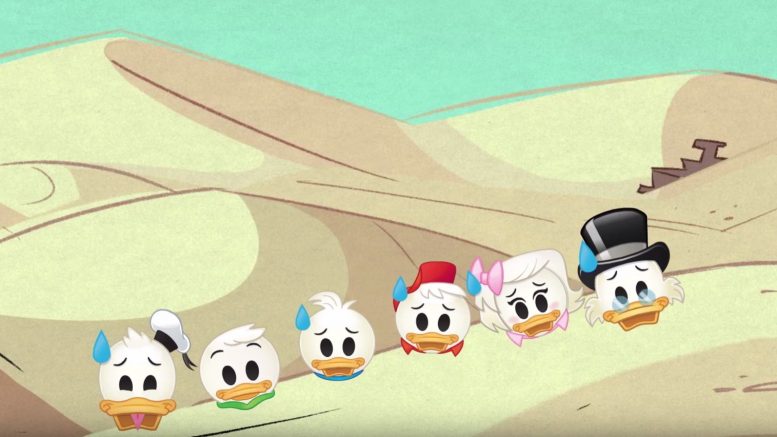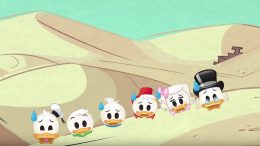 The Disney hype machine is ramping up in advance of the season kickoff of the new DuckTales cartoon on September 23rd. The pilot for the DisneyXD 90's reboot has already had close to 3 million views on YouTube and you can't watch a Disney Channel very long with out seeing a commercial for the show. The latest installment of DuckTales mania is pretty awesome. They have given DuckTales the oh-so-cute "As Told by Emoji" treatment.
---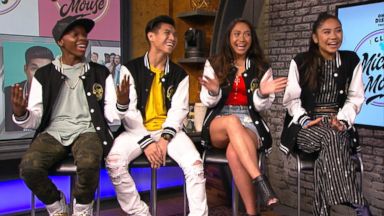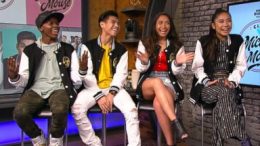 Disney recently re-launched the iconic Mickey Mouse Club last week on their new Disney Digital Network. The reboot, slightly renamed Club Mickey Mouse can be seen across Disney digital properties through this new Disney Digital initiative.
---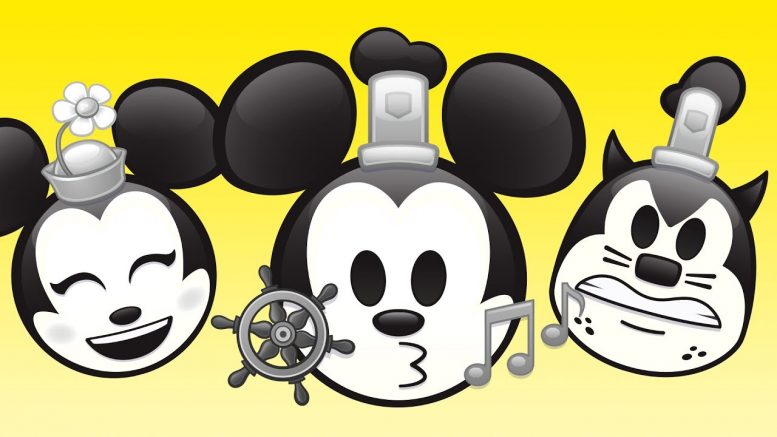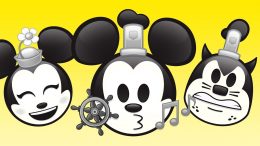 Disney has had a pretty nice run of creating fun shorts featuring emoji's acting out some of their most popular movies. IN the past these emoji shorts have retold the story of the Pirates of the Caribbean, Guardians of the Galaxy, Moana, Beauty and the Beast, Frozen and even Star Wars: The Force Awakens. Their latest creation, Steamboat Willie as Told by Emoji continues their win streak and is sure to put a smile on your face.
---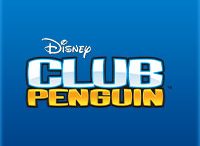 Disney has closed the old desktop game and officially launched the new mobile game Club Penguin Island. Here are all the details.
---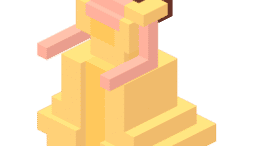 Disney's Consumer Products and Interactive Media Division announced today that this month's blockbuster live-action remake of the classic Beauty and the Beast has broken a few records that don't involve the big screen.
---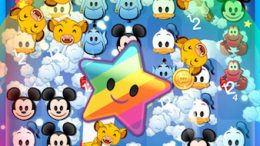 Updated for 2023. Here are all of the Disney Interactive Statistics you need to know incl game downloads, content views, etc…
---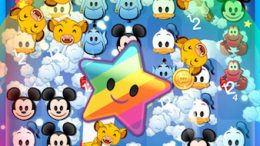 Disney has launched a new mobile game titled Disney Emoji Blitz. Here is everything you need to know including images, videos and download links.
---