Liberty Square News
Last Updated on: February 12th, 2019
The latest Disney World Liberty Square news. Updated regularly.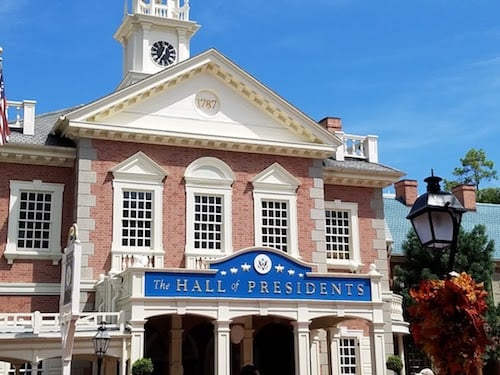 Rumors have it that Disney is considering making Donald Trump visible, but not audible in the Hall of Presidents show.
Read More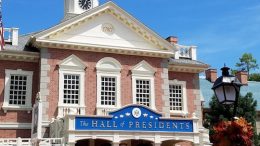 With the election of Donald Trump, Disney World's Hall of Presidents will be closed for months to add him to the show. Here is what you need to know.
---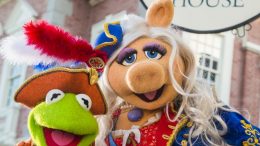 Here is what you need to know about the new live Muppets show coming to the Magic Kingdom titled "The Muppets Present… Great Moments in American History."
---