Disney Live-Action Movie News
The latest Disney Live-Action Movie news. Updated regularly.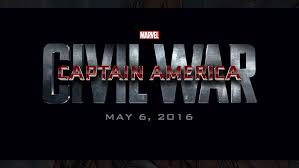 Disney is having a hell of a year at the box office so far, and the success continued through another weekend. "Captain America: Civil War" and "The Jungle Book" placed first and second…
Read More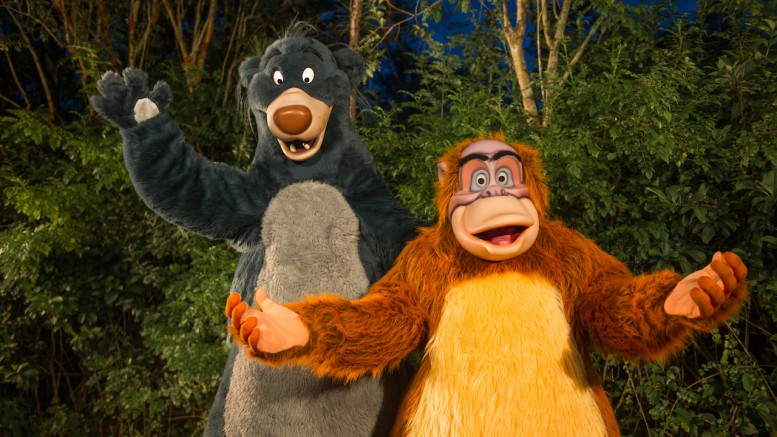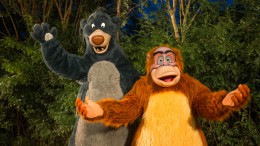 The sights and sounds of the new Jungle Book attractions at Disney's Animal Kingdom including character meet and greets and the new "The Jungle Book: Alive with Magic" show.
---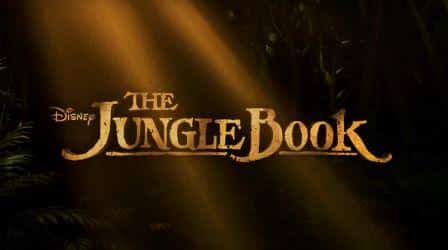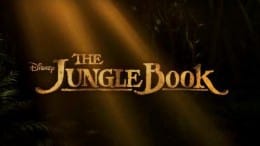 Multiple news outlets are reporting that Disney's "The Jungle Book" is estimated to take in $103 million in the US and close to $300 million globally in box office sales for opening weekend. Pretty impressive start to 2016 for Disney.
---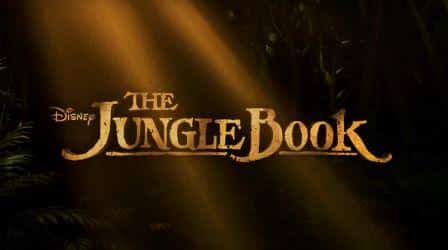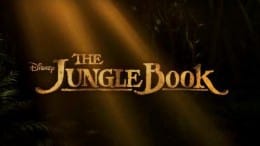 Disney's "The Jungle Book" took in $12 million on its opening day (Friday) in China from close to 65,000 screens throughout the country.
---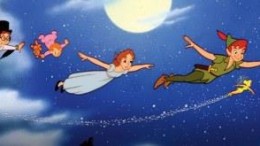 Disney will be working on a new live-action Peter Pan movie in the near future. Here is what we know about the film so far…
---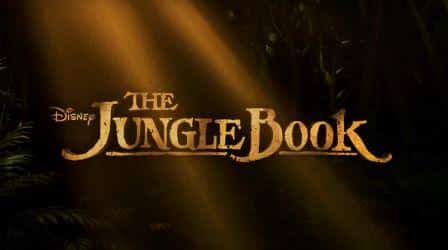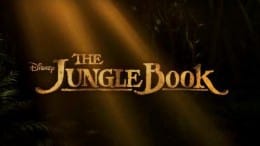 Disney's live action re-boot of Rudyard Kipling's "The Jungle Book" hasn't yet hit the big screen yet (opens this weekend), but we are already getting reports that a sequel is being discussed.
---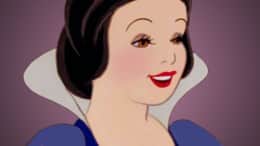 Disney will soon be giving movie-goers a fresh take on the classic Snow White and the Seven Dwarfs tale. They will be creating a live-action movie, Rose Red, which will center on Snow White's sister.
---